d&i Leaders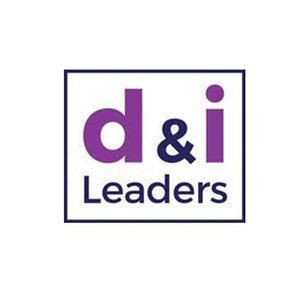 Diversity and Inclusion Leaders (d&i Leaders) brings together diversity, inclusion, HR, well-being, talent and recruitment professionals, along with allies and senior leaders, looking to accelerate their workplace D&I strategy.
The 4000+ organisations who are members of our free online community, benefit from complimentary access to independent news articles, insight reports and a catalogue of on demand content, as well as free monthly online one-to-one conversations with D&I experts.
We also produce an annual programme of in-person and online events, including CPD accredited summits, webinars as well as a suite of training and development programmes.