Aditya Batavia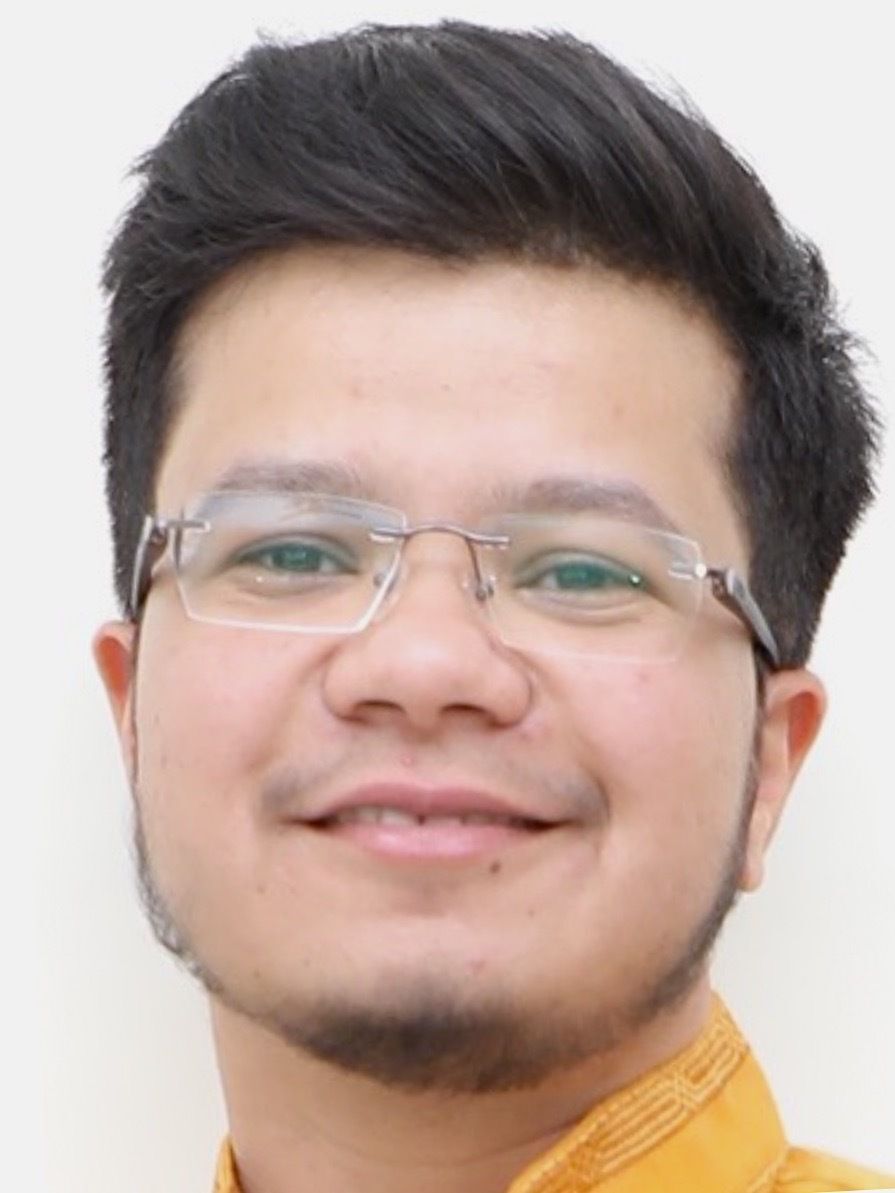 Aditya Batavia is a certified NLP (Neuro Linguistic Programming) master practitioner and an experienced Diversity and Inclusion professional with a demonstrated history of working across a wide spectrum of industries such as manufacturing, construction, retail and information technology. He is skilled in various facets of human resources - learning and development, talent acquisition, talent management, talent engagement, compensation benefits and performance management. He has a master's degree specializing in psychology from India and strong people management skills
He is passionate about working for the elevation of underrepresented minority communities like Persons with Disabilities, LGBTQ+ community, and working closely for the empowerment, mental health and skill development of the transgender community.
Aditya recognizes that inclusion is not a one-time intervention and instead it has to be embedded in the culture of the organization. Thus, he focuses on and specializes in developing strategies to create a holistic culture of inclusion and ensuring that everyone's voice is heard, and their opinions and expertise is valued.  
He understands the need for a support system in the Trans-community and has created a self-help support group for transmen in India, where approximately 450 transmen from India are connected through this platform. Aditya has been providing all sorts of support and guidance to them - legal, medical and workplace transition. He has also been providing support in finding the right employment opportunity for them. In addition, being a postgraduate in Psychology, Master NLP practitioner and a certified counselor, he has been providing counseling support to the Transgender People and to their family members in India. 
Aditya has also been working for the empowerment of the LGBTQ+ community in India, by focusing on actions like conducting workshops and interactive sessions for various organizations to create awareness and empathy for the community. 
He has played the role of a Thought Leader for many organizations during their inclusion journey. He has also been recognized and respected as a subject matter expert in the areas of LGBTQ+, mental health and Persons with Disabilities. 
His dream is to create an inclusive society where everyone is respected and welcomed. And through his work, he aims to help create an ecosystem where everyone can flourish in the way they choose to.
LinkedIn : Aditya Batavia