Akshay Kumar, Ph.D.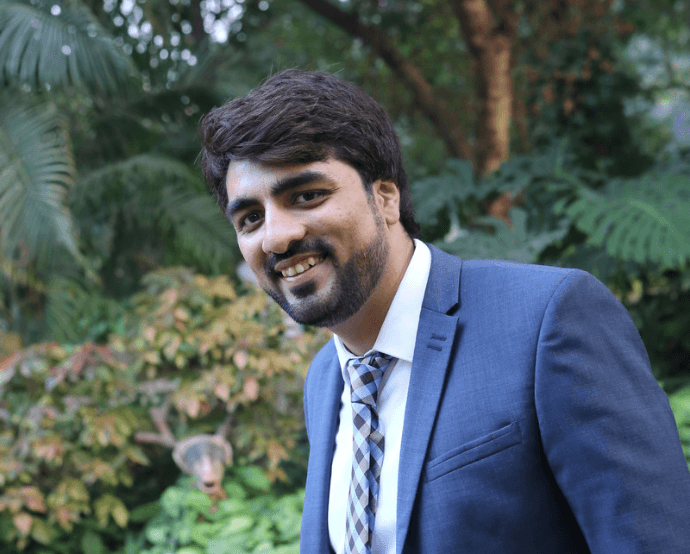 Akshay Kumar is a Senior Lecturer and Module Leader at The University of East London, UK, and director at Ask Insights, a Diversity and Inclusion consultancy in India.  A PhD in Clinical and Positive Psychology, he has been an academic faculty member and head of Self-Growth at IIIT Delhi University, India, where he received University Teaching Faculty Excellence Awards for five consecutive years.
 A Senior Fellow of the Indian Council of Medical Research, India, he has been involved in international research projects and was awarded by Defense and Research Development Organization, Indian Army, Research Council of Norway, the Indian Council of Medical Research and others. He has been appointed as Honorary Psychologist and Executive Member of the Disciplinary Committee of Haryana Police, India.   
He is an Expert Panellist for Global Diversity, Equity & Inclusion Benchmarks, published by The Centre for Global Inclusion, USA. He has keynoted research papers in international conferences, including The American Psychological Association, San Francisco; International Congress of Psychology, Prague; Middlesex University Business, London; United Nations Conference, New Delhi; Forum on Work Place Inclusion, Minneapolis, National Academy of Psychology, New Delhi; American Chamber of Commerce; and Society for Human Resource Management.  He is published in journals:  Nature; International Journal of Medical and Health Sciences; Business World; Delhi Psychiatry Journal; Journal of Positive Psychology; Journal of Psychology and is a member editor of The Delhi Psychiatry Journal.
Awarded the Emergent Psychologist Award by The National Academy of Psychology, he has been listed as one of the top 10 Psychologists of India.  A Licensed Clinical Psychologist, trained in CBT, Clinical Hypnosis, Neuro-Linguistic Programming, Mindfulness, Positive Psychological Interventions, and Clinical Interventions, Akshay is one of the pioneering professors bringing the popular module Positive Psychology and The Science of Happiness to Indian Universities.
A consultant, coach, and trainer, he and his team have trained over 20,000 people in diversity & inclusion in organizations, including Google, Amazon, NatWest, PepsiCo, Coca-Cola, SAP, Vodafone, Walmart, Microsoft, Concentrix, American Express, Aditya Birla, Yum Foods, Ernst & Young, TATA, Cairn-Vedanta, PwC, State Bank of India, Diageo, Flipkart, Reckitt- Benckiser, Thales, Royal Bank of Scotland, Bank of America, Intel, IBM and more.