Alejandra González  Landeros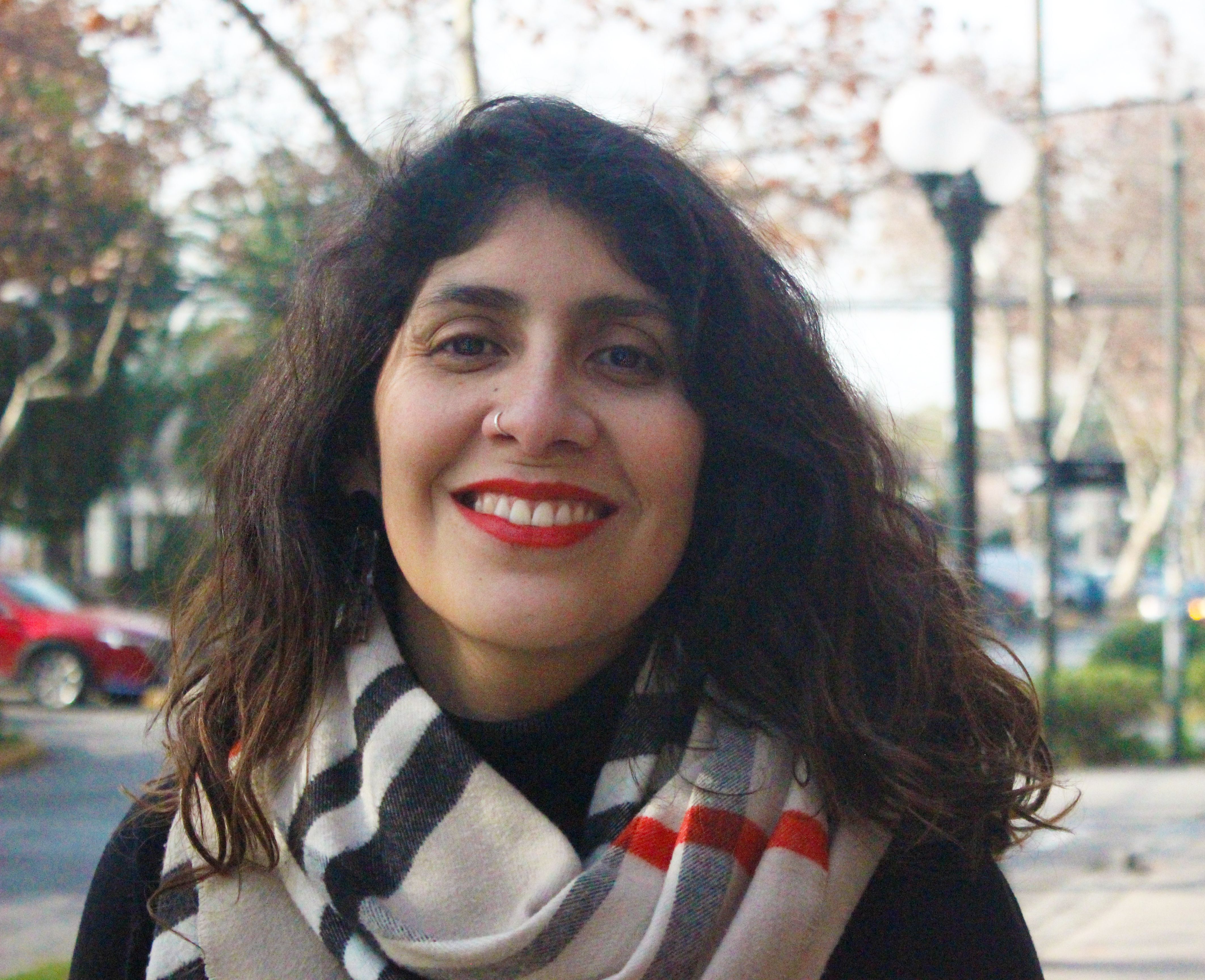 "I'm Driven to create spaces of self and collective encounter, and support individuals and organizations to become stronger by recognizing and managing D&I as part of their core value"
Consultant in Diversity and Inclusion, Industrial Civil Engineer with a Minor in Environment, Diploma in Human Resources Management with a Gender Focus and certified as a ®Cultural Detective, she worked for over 6 years in Mining Industry Company in Chile as Chief of Sustainability Office, period in which she lead the first assessment process on D&I and the development of its strategy. Her experience in D&I is related to social and labor inclusion of young people who has committed crime, people with disabilities and the promotion of gender equality.
She is also a former member of the board of Reinventarse Foundation, one of two main NGOs focused on social and labor inclusion for young people who has committed crimes in Chile.
Since 2017 Alejandra started to work as a consultant in different areas of sustainability (Carbon Footprint, Human Rights, etc.) and D&I issues for NGOs such as Acción Empresas, Mustakis and Unicef Chile. In 2018 she coordinated the first social intervention to sensitize "listeners" about deaf people's culture and reality. She also collaborated with a Brazilian consultant company and developed the seminar "Dialogue on the Challenges of the Labor Inclusion of People with Disabilities in Chile" sponsored by SENADIS, Ministry of Social Development in Chile.
Between 2018 and 2019 she became a volunteer for The Centre for Global Inclusion in the project DEI Future Project.
Today she an Associate Director of Connecting D&I: Succesful tools and new practices for Latin America, joint venture of her own company "Revoluciona Consultores" and that of her partner "Claudia Pérez Limited Company". Both organizations dedicated to support entities from different industries such as mining - Codelco and Anglo American-, Socofar Group with presence Chile, Ecuador and Colombia from the pharmaceutical industry, Kapsch from the transport industry, Public Services, between others; to implement D&I strategies oriented mainly in Gender Equality (NCH3262 Standards).
Connecting D&I, a collaborative platform built in alliance with International specialized centers, seeks to develop and disseminate successful experiences and methodologies, such as de GDIB, to support all types of organizations in effectively managing their Diversity and Inclusion strategies.
Linked in:  https://www.linkedin.com/in/alejandra-cristina-gonzález-landeros-8500793b//