Basil Manning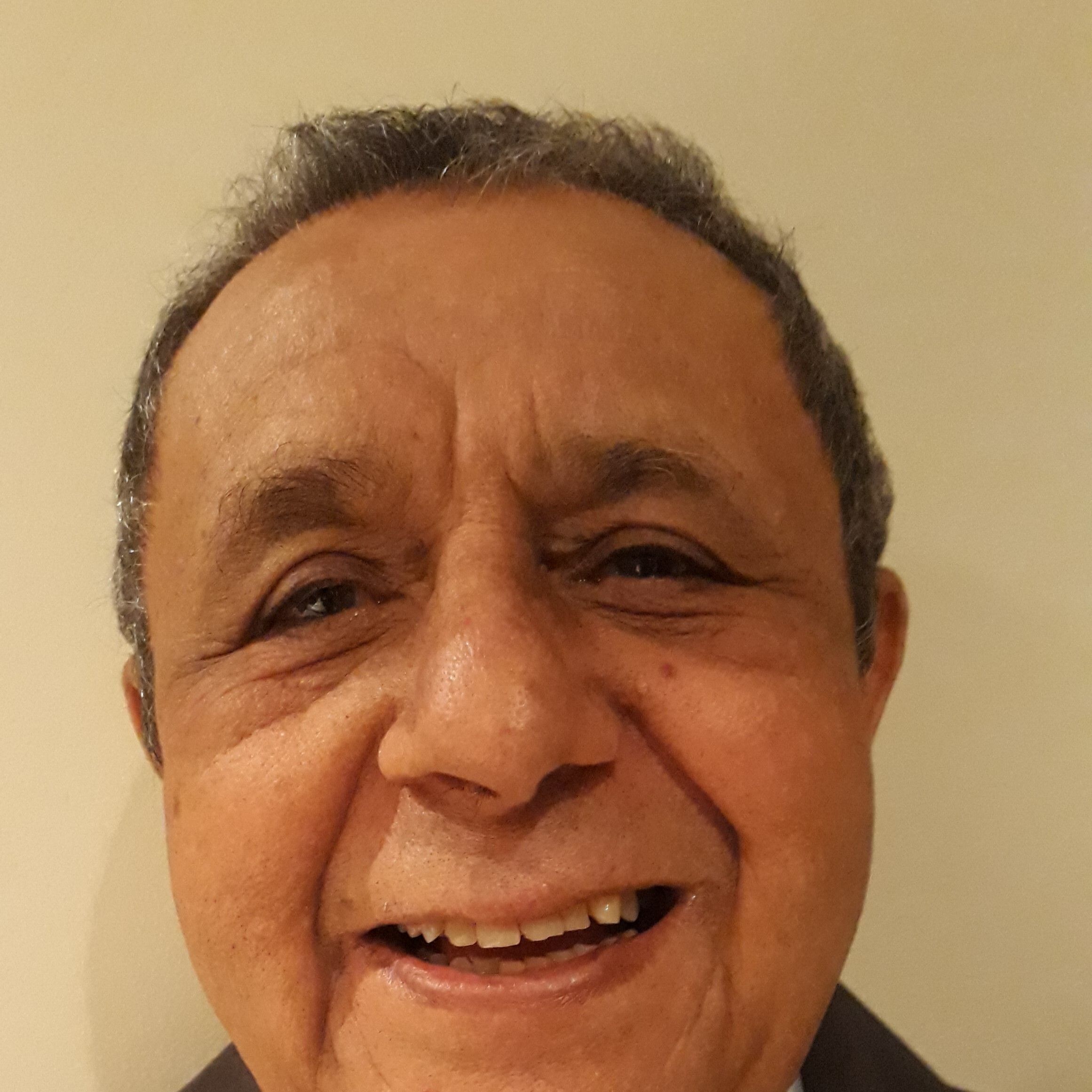 Anti-Oppressive work began in South Africa, in the 60's when Basil Manning recruited Steve Biko to the UCM, and got involved in the Black Consciousness Movement. Self-awareness of his own oppression resulted in 'owning' his oppression of others – especially women. So began his journey into Social Inclusion. Other '-isms', beyond racism and sexism followed later.
From '68, in exile in Britain,  his chaplaincy and community work continued with an anti-oppression focus and included the 'Scrap Sus Campaign' and 'Christians Against Racism and Fascism,' (cf. CARAF in Agenda for Prophets, Bowerdean, 1980).
Building on early experience, initial efforts on SI were with Voluntary Organisations in the UK such as Voluntary Action Lewisham, affiliates of the Community Work Training Group, SCM and Churches.
This experience in the field resulted in the co-creation (with Ashok Ohri and Wendy Davies) of a training Model on Social Inclusion. That Organisation and Social Development Consultants', model has underpinned his work on SI globally- primarily in Southern, East and West Africa, Asia, Europe and Canada
Chaplaincy, Community Development, Community Organising and Leadership Development initiatives, demanded growth in understanding the 'imperative of participation in working with people. Facilitation skills quickly became a requisite addition, with OD a logical follower in bringing coherence to organisational work on Social Inclusion.
From 1981 in and from Botswana, consultancies included that with CO-operation Research, Development and Education (CORDE),   the Botswana and Zimbabwe Christian Councils of Churches, Mindolo Ecumenical Institute (Kitwe, Zambia) and the United Church of Canada.
On return, to South Africa (1992), several consultancies with CSOs ran parallel with corporate work (e.g. with Petroleum Companies, Financial Institutions, Mines etc.), with Government Departments, Parastatals and VSO globally. Training of SI facilitators to increase competency has always been a mark of his work.
A sample of his writings include 'Community Work and Racism' (RKP, 1982 co-edited with A. Ohri and P. Curno) and co-author of 'Racism: the Response of Community Work' (with Ashok Ohri) in the same volume; 'The Biblical Concept of Justice' in 'Reformed World' (WARC Volume 40 No.6); an interview in 'Religion and Reconciliation in South Africa' (A Chapman and B. Spong, Eds. Cluster Publ. 2003)
Basil Manning, an Associate of the Federal Theological  Seminary (AFTS), Alice, SA. also holds a Master of Theology (Kings, London)