Cathy Gallagher-Louisy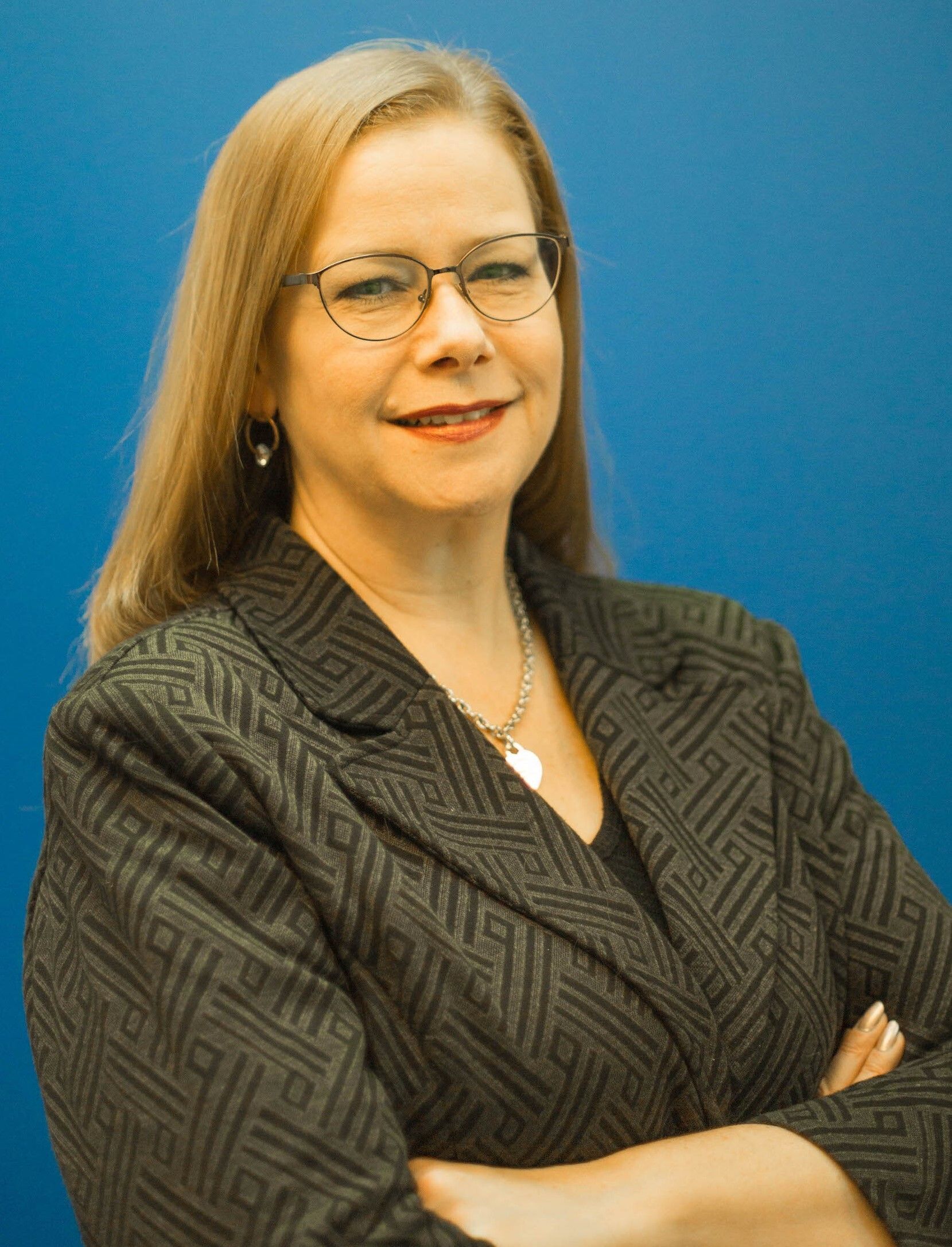 Cathy is a globally-connected Canadian Diversity, Equity, Inclusion, and Accessibility (DEIA) and Corporate Social Responsibility ("CSR") professional with over 25 years' experience in program leadership, strategic project management, human resources, and learning and development within corporate, government, and non-profit organizations. For the past 15 years, she has specialized in DEIA and CSR.  
Cathy works with the Canadian Centre for Diversity and Inclusion (CCDI) — the leading national organization dedicated to diversity, equity and inclusion (DEI) in Canada. Cathy co-developed CCDI's organizational assessment and strategy development methodologies, and she and her team have conducted inclusivity assessments and developed diversity strategies for dozens of public and private sector organizations. She also develops and delivers DEIA and cultural competence learning solutions for multiple private and public-sector organizations. She has delivered over 450 speaking/learning engagements, has lectured at multiple colleges and universities across Canada, and is a sought-after speaker at conferences and events.    
Previously, Cathy led CCDI's research and knowledge services portfolio for four years. She is the author of five of CCDI's toolkits and has written or co-written 25 major research and benchmarking reports on DEIA and/or CSR – including the only national benchmarking study on supplier diversity in Canada.  She has had dozens of publications appearing in multiple trade magazines including Talent Canada, HR Professional, PeopleTalk, HR UpDate, HUMANCapital, HR Saskatchewan, Municipal World, Supply Chain Canada, and the UK's Equal Opportunities Review.  
Cathy was the lead developer for the Centennial College Certificate in Leadership and Inclusion, and has been a faculty member at the University of Toronto's Certificate in CSR for over 10 years. She led and contributed to the development of the Canadian Certified Inclusion Professional (CCIP) designation – the only professional designation for DEI professionals in Canada.  
Cathy has achieved certifications in the Prosci ADKAR change management process, the Cultural Detective, Corporate Social Responsibility (University of Toronto), and she is a Qualified Administrator of the Intercultural Development Inventory®.   
LinkedIn: www.linkedin.com/in/cathygl  
Twitter: https://twitter.com/catgl  
Website: about.me/cathygl