Deepa Agarwal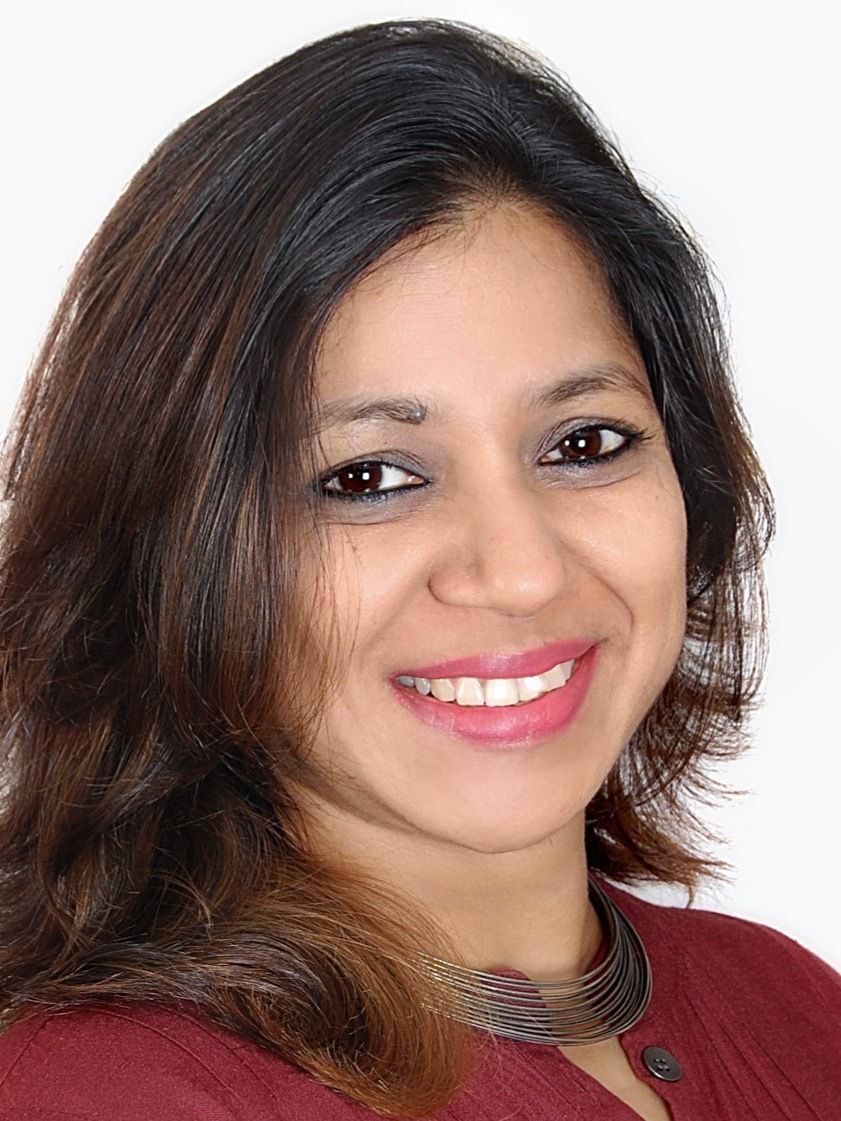 Deepa Agarwal brings with her 18 years of diverse and international experience and runs a research-based advisory firm to create inclusive workplaces. She enables her clients to achieve their diversity and inclusion outcomes by taking an integrated solutions approach with a balance between policies, culture, and development.
She has broken new ground in the corporate sector by pioneering new interventions- some of which include award-winning projects such as Transition Guidelines: Returning Mother's Project and technology-based digital solutions on tackling workplace stereotypes and creating manager toolkits. Being a facilitator and a counselor, Deepa leads projects to reduce the stigma around mental health issues in corporates and conducts process labs on an ongoing basis for the communities of LGBTQ+ and Persons with Disabilities. Her client list includes Fortune 500 companies as well as Great Places to Work awardees.
A thought leader, Deepa has initiated and executed many successful projects in the social sector. Be it creating and designing workshops for school leaders to bring leadership skills to the education sector, initiating self-help women groups in rural areas, and working with women inmates and jailors, she has been at the helm of it all. Her work led to the introduction of skill-based programs to create employment opportunities for women and further research into the relevant leadership skills for school leaders. She has worked with leading academic institutions- Tata Institute of Social Sciences and the Madras School of Economics.  
Deepa writes and publishes papers on a regular basis. And has presented at international forums such as the Forum of Emotional Intelligence, WEF, Vividh, and several others. She is the recipient of the award titled "Exceptional Woman of Excellence" by the Women Economic Forum. Her written published works have appeared in People Matters and Emotional Intelligence and Leadership. A student of philosophy, she also writes about - inclusion in everyday life, linkages between Buddhism and Inclusion, and short stories.
LinkedIn: https://www.linkedin.com/in/deepa-agarwal/