Delfina Daglio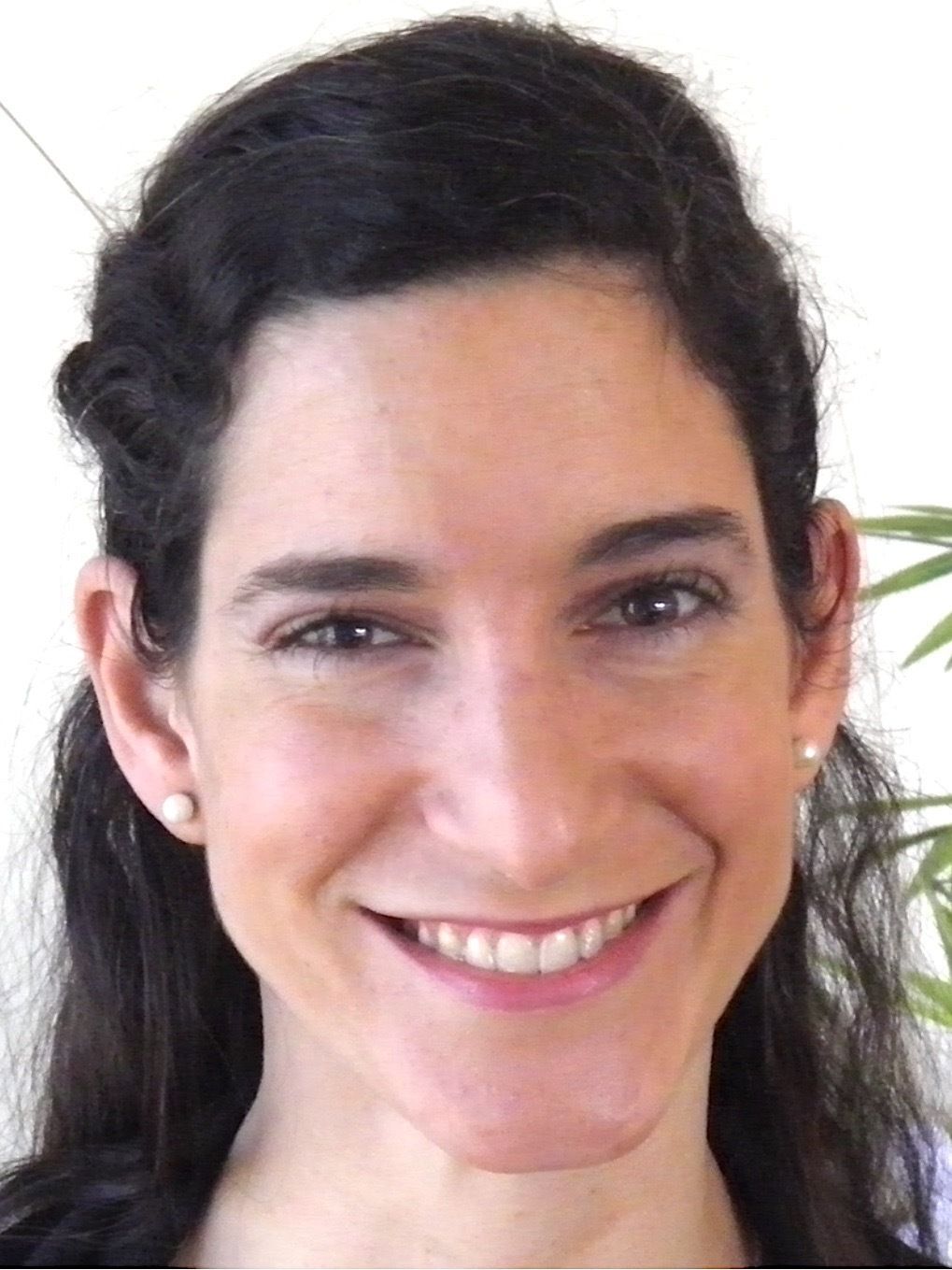 My first contact with diversity was as a little girl when I joined an international organization of pen pals. I had "friends" all over the world with whom I exchanged letters and learned about their countries and cultures…
When I finished high school, I decided to study Economics, with the goal of helping people from underdeveloped nations achieve a better quality of life. My dream was to work for the United Nations.
In September 2003 I temporarily moved to Milan (Italy), where I was part of a large group of exchange students from all over the world. It was one of the best experiences in my life!! In 2004 I moved to Madrid, where I worked for a consulting agency and got the chance to travel all over Spain for work.
In 2008 I joined IBM as a Finance Business Controls leader for Spanish South America (a region comprised by 8 countries). Less than 3 years later, I finally landed my dream job: Diversity & Inclusion leader for the region. This role has allowed me to show the passion I have always had for people. I truly believe that when we are given the chance to bring our whole selves to work, we are more engaged and productive. I am proud to be an IBMer and to share this passion and enthusiasm for inclusion inside and outside IBM.
In 2011 I was selected to participate in the Corporate Service Corps program, and in March 2012 I traveled to Indore (India) to help develop a Marketing & Communications campaign for Urban Health Resource Center (UHRC), a not-for-profit organization that addresses health, nutrition and wellbeing of disadvantaged urban dwellers. I spent 6 weeks in India, 4 working with UHRC (living with other 11 IBMers from 9 different countries), one traveling around India and the last one working as a volunteer in two homes run by the Missionaries of Charity.
I live with my husband and my three small children in Buenos Aires (Argentina). I enjoy doing volunteer work, traveling and learning more about different cultures, reading and dancing.
LinkedIn profile: https://www.linkedin.com/in/delfinadaglio/