Dr. Jawad Syed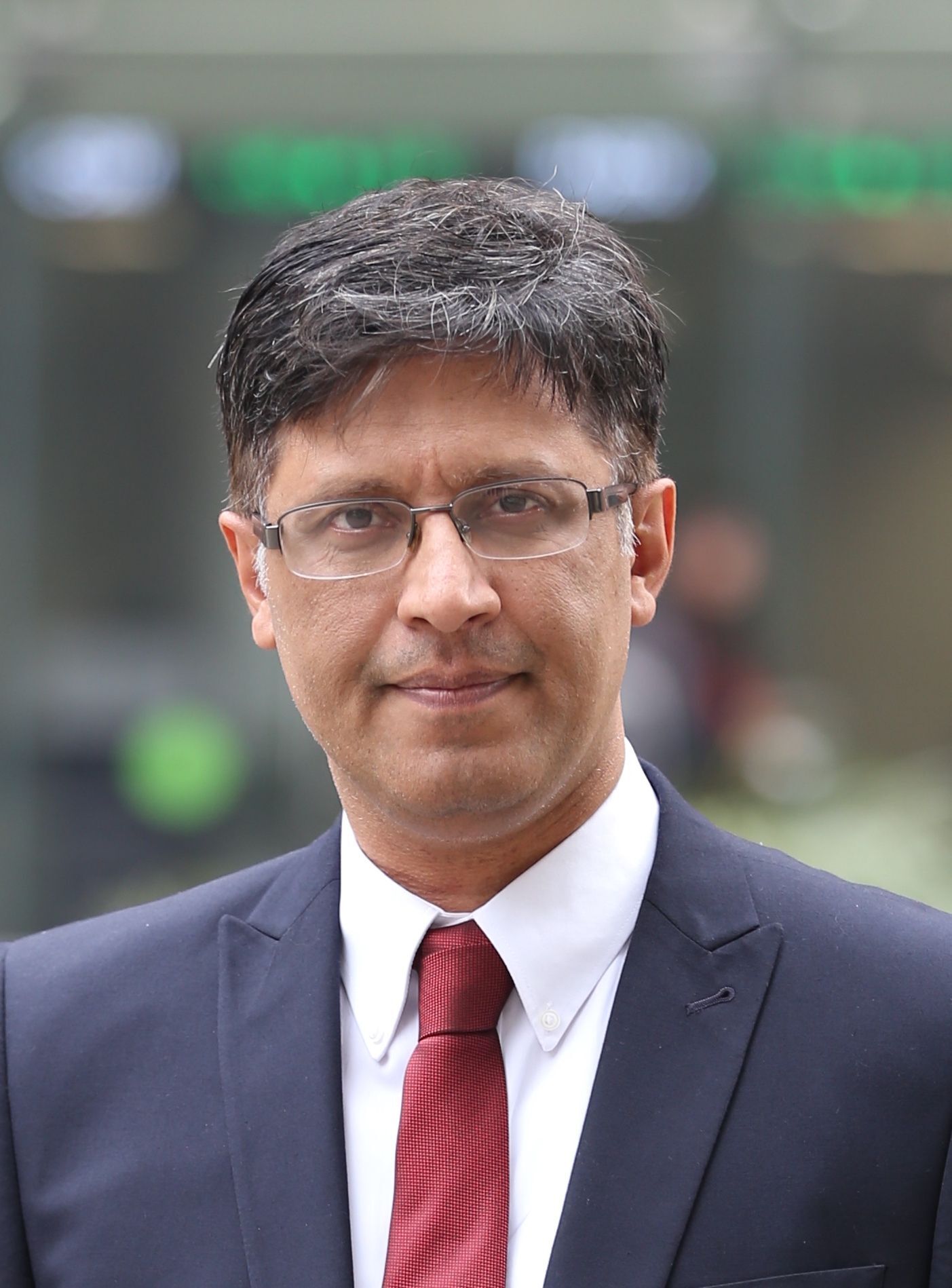 Jawad Syed, PhD, Academic FCIPD, is Professor of Organisational Behaviour and Leadership at the Suleman Dawood School of Business (AACSB accredited), Lahore University of Management Sciences. His main research interests include human resource management, diversity management, organisational knowledge, leadership, and business ethics. Prior to LUMS, he worked at the University of Kent as a Reader during 2007-14 and University of Huddersfield as a Professor during 2014-16.
Professor Syed obtained his PhD in Business from Macquarie
University and completed a Postgraduate Certificate in Higher Education at the University of Kent. Prior to that, he received Masters of International Business from the Western Sydney University. He also attended Institute for Management and Leadership in Education (MLE) at the Harvard University Graduate School of Education, and Global Colloquium for Participant Centred Learning at Harvard Business School (HBS).
He is a Programme Co-Chair of European Academy of Management's (EURAM) Gender, Race, and Diversity in Organisations (GRDO) Special Interest Group. He is a director of the Global Centre for Equality and Human Rights (GCEHR) and coordinator of the South Asian Academy of Management (SAAM). In academic leadership roles, he has served as Dean of the Suleman Dawood School of Business (AACSB accredited), Head of People, Management and Organisations group (University of Kent), and Director of Talent, Diversity and Development Research Group (University of Huddersfield).
Professor Syed has edited and authored eight books and written more than 80 journal articles and book chapters, including his articles in Human Relations, British Journal of Management, Business Ethics Quarterly, Human Resource Management Journal, Management Learning, and Gender, Work & Organization.
As a consultant and executive trainer, Professor Syed has helped several academic and business organizations in the areas of strategic planning, organisational development, human resource management, leadership development, capacity building, and change management.