Dr. Pamela S. Williamson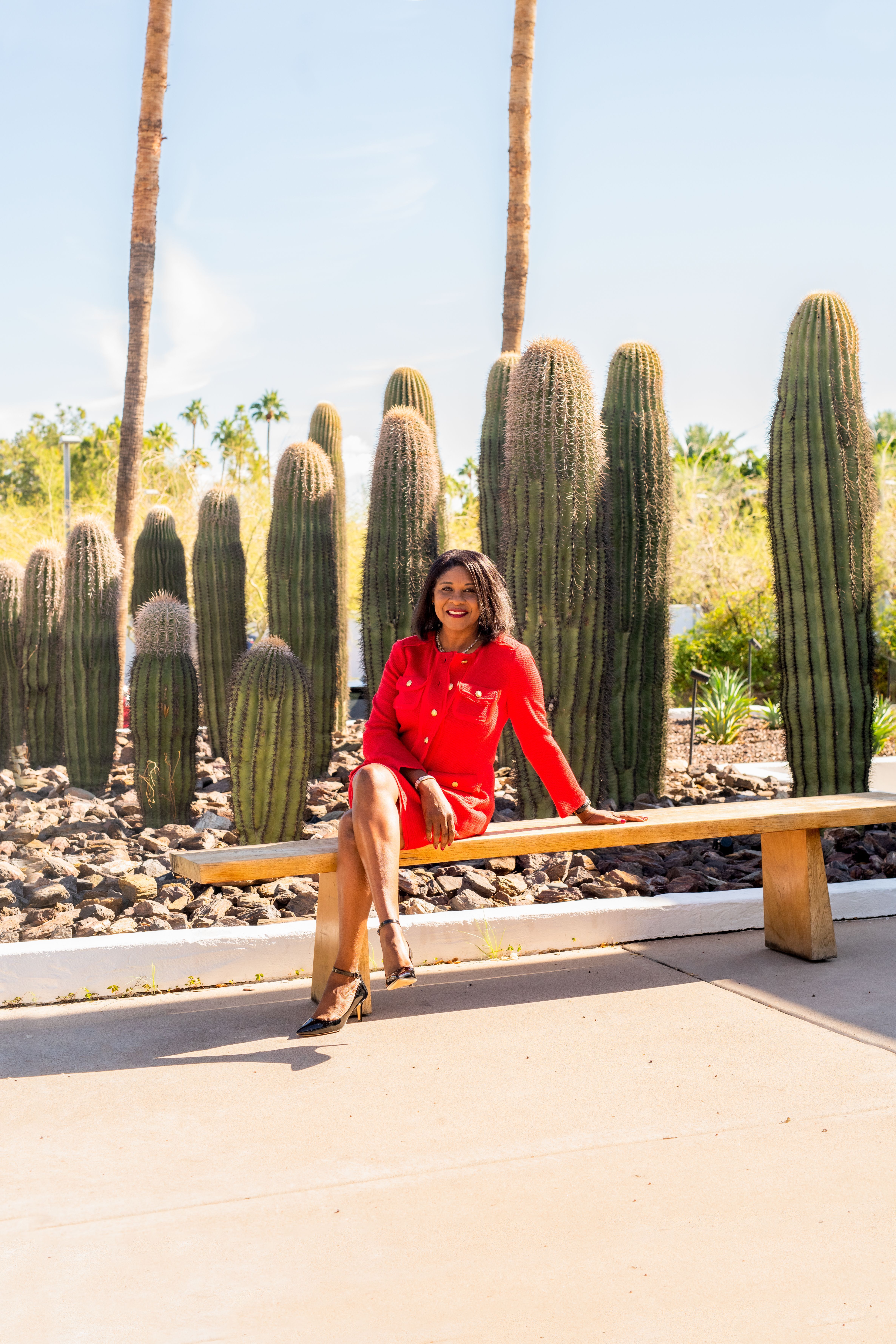 Pamela Williamson, Ph.D., strives to provide parity and equity in procurement opportunities for women businesses with corporations on a local, national and global level. She designs procurement educational programs for women and conducts events  designed to showcases the expertise, skills and abilities of women owned businesses for the sole purpose of connecting corporations with women who can provide sustainable products, services and innovations into supply chains with the goal of increasing the economic empowerment of women.   
Since 2009 Pamela has been the President and CEO of  the Women's Business Enterprise Council -West (WBEC-West) a nonprofit 501 c3.  The organization  exist in order  to cultivate sustainable relationships between certified Women Business enterprises and Corporate America through certification, education, and targeted networking. 
Over the past few years she  has received the Women of Excellence Inspiration Award, The Achieving Your Purpose Award, named Diversity Champion by the Phoenix Business Journal, was a recipient of the SRP All Star Luminary awards, the Minority Lifetime Achievement Award and inducted into the Nevada Women's Hall of Fame.   She has been featured in several articles and was recently names one of the top 30 diversity champions by Diversity Plus Magazine. 
Pamela holds a Doctorate in Business Administration,  Masters in Business  Administration, and Bachelor degrees in both social work and psychology.
She Co Authored the book-
Minority and Women Business Enterprise Certification -  Levels Playing Field.
Authored the books
Diverse Supplier Conference Success Guide and
How to Obtain and Maintain Corporate Contract- 18 Actionable Tips.