Duncan Smith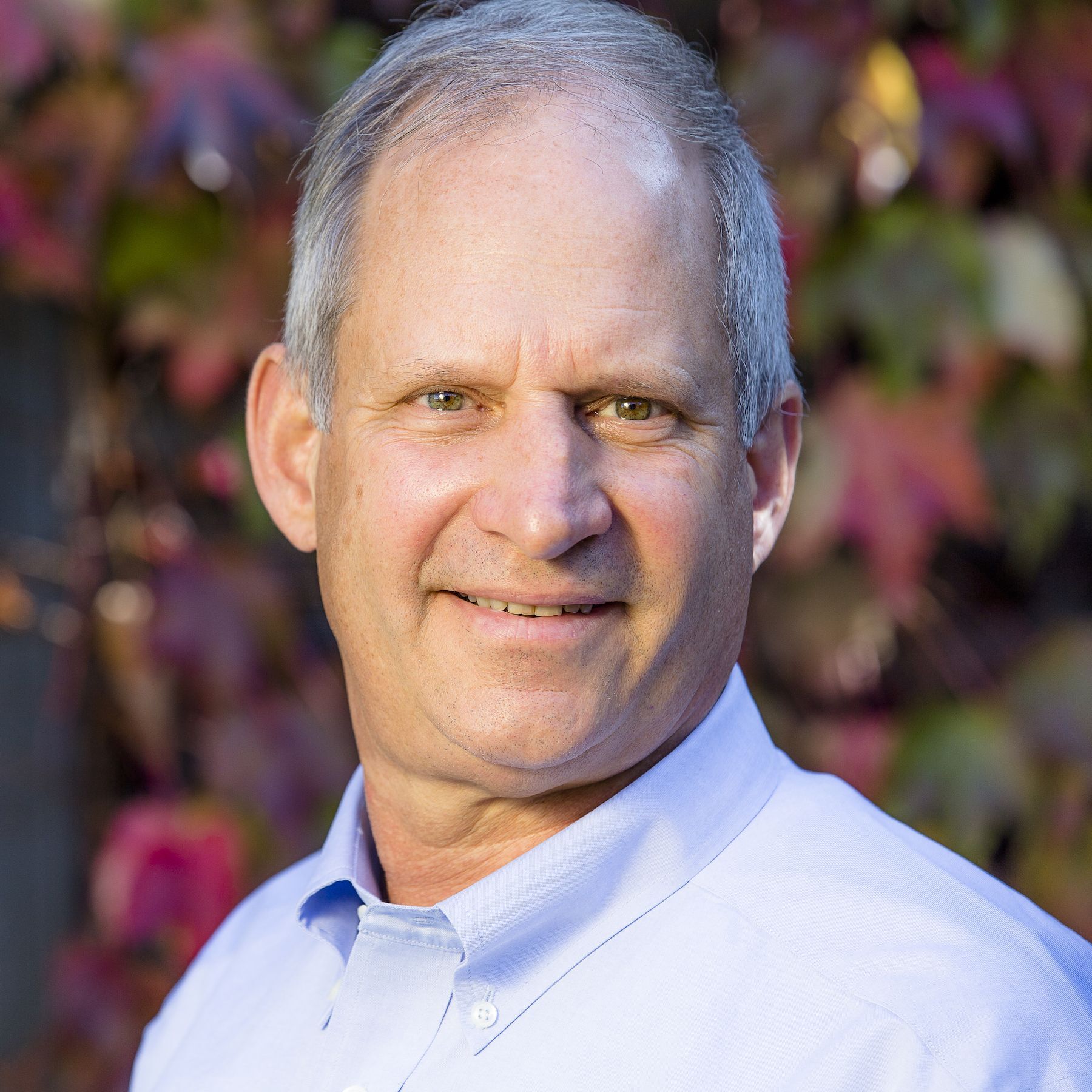 DUNCAN SMITH
Duncan Smith helps global and local leaders work better with each other and their teams.
As a consultant, facilitator, coach, mentor, and executive educator, Duncan helps leaders work more effectively and make better decisions, increasing their capacity to build trust, hold open and honest conversations, make more inclusive decisions, build high functioning teams, use the power of diversity to solve problems, and build stronger working relationships.
Duncan has an extensive client list in the private, government, non-profit, and academia sectors, working in 24 countries across 4 continents (North America, Europe, Asia-Pacific, and Australia). His work includes supporting the design, implementation, and evaluation of leadership and organisational culture change strategies and programs, generating culture-aware inclusion, equity, and diversity solutions for multinational organizations, measurement and evaluation of diversity programs, and in-depth work in inclusive leadership, unconscious bias, gender and cultural diversity
Based in Melbourne, Australia and Boston, USA, Duncan holds a BA in Comparative Religion from Trinity College and a M.Ed. from Harvard University, focusing on Organizational Behaviour and Adult Learning. A member of the Expert Panel for the Global Diversity, Equity and Inclusion Benchmarks since 2011, in 2018 he released the book Foundations of Diversity.
LinkedIn: https://www.linkedin.com/in/duncanesmit