Eddy Ng, Ph.D.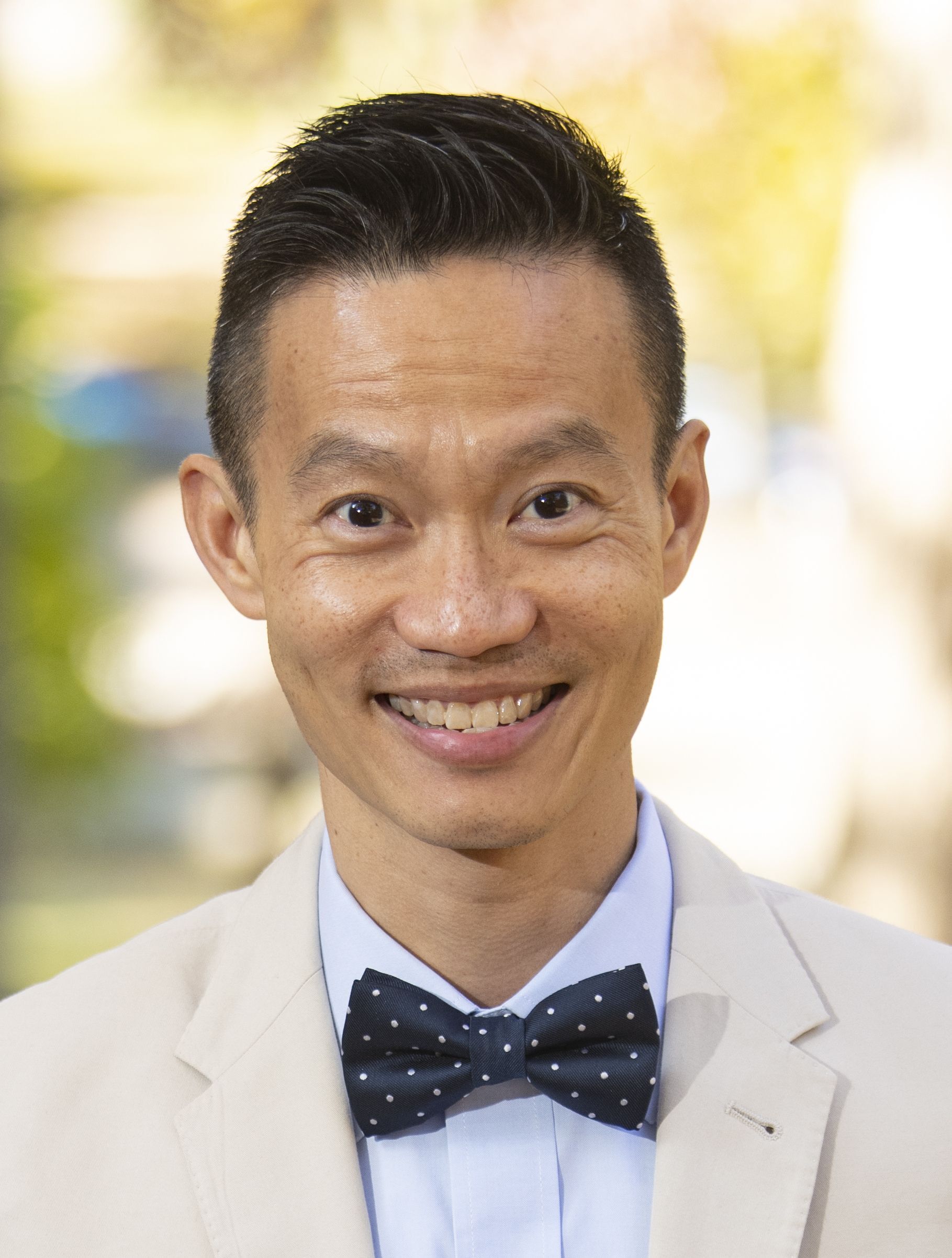 Eddy Ng is the Smith Professor of Equity and Inclusion in Business at Queen's University, Canada. Prior to that, he was the James and Elizabeth Freeman Chair in Management at Bucknell University, and the F.C. Manning Chair in Economics and Business at Dalhousie University. His research centers on managing diversity for organizational competitiveness, the future of work, and managing across generations. He has particular expertise on employment equity in Canada. He is a part of an international research group examining fair treatment at work.  His current research is on global diversity and inclusion indices, east-west implicit bias, and senior leaders' commitment to diversity.  
He has conducted research in workplace settings in Canada and the US, in banking and financial services, healthcare, and Financial Post 500 companies, and with CEOs and Senior HR Professionals. In 2019, his research team along with the Canadian Centre for Diversity and Inclusion completed the first national study on diversity and inclusion in Canadian workplaces. His work has been funded by the Social Sciences and Humanities Research Council of Canada grants. 
Dr. Ng has published more than 90 peer-reviewed journal articles and book chapters. He has also won several teaching and research awards, and his work has been featured in popular media outlets in Canada and the US, such as the CBC, CTV News, Global News, the Globe and Mail, the Financial Post, the Toronto Star, Macleans, ABC News, CBS News, NPR Radio, the Christian Science Monitor, Vox, Inside Higher Education, and French language media La Presse and Les Affaires. 
He is Program Chair for the Gender and Diversity in Organizations Division of the Academy of Management. He is Past Chair of the Diversity and Inclusion Theme Committee of the Academy of Management and the Gender and Diversity in Diversity Organizations division of the Administrative Sciences Association of Canada. He presently serves as the Editor-in-Chief of Equality, Diversity and Inclusion, and an Associate Editor of Personnel Review.  In addition, he sits on the Editorial Boards of several management journals. Prior to the academia, he spent seven years with the TD Bank Financial Group in Commercial Banking, Domestic Planning, Corporate Audit, and Group Human Resources.
LinkedIn: www.linkedin.com/in/eddy-ng-5446851