Ema Yoshikawa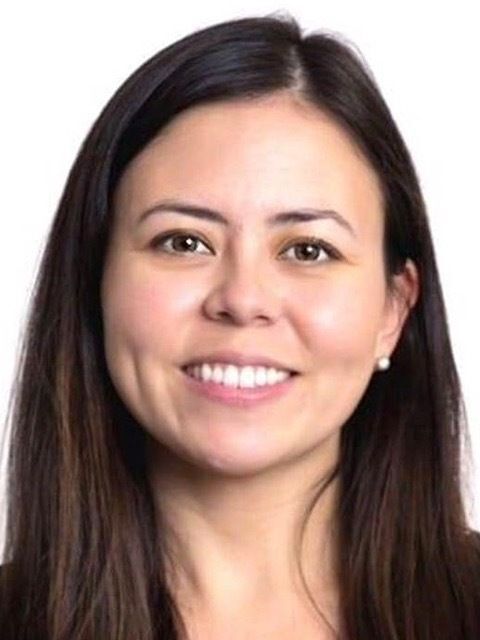 I am a Psychologist with a minor in Oganizations from Universidad Iberoamericana in Mexico City, Diploma in Organizational dynamics, certified as an ®Equality Agent by the National Service of Women and Gender Equality (SernamEG) and certified as Ontological Coach by Newfield Network.
I have more than 10 years of experience in Development and Organizational culture and Talent Attraction in a wide spectrum of industries such as automotive, telecommunications, HR consultancy and retail in Mexico and Chile.
My experience in D&I is related to labor inclusion of LGBT community, immigrants, People with disabilities, elder people and the promotion of Gender Equality as a former D&I Lead for Accenture Chile and now as a D&I Lead for Walmart Chile.
On behalf of Walmart Chile, I am part of the strategic committee for ®Pride Connection Chile and the Inclusive Companies network (®ReIN) both networks of more than 50 companies with presence in Chile who strive to ensure an inclusive workplace for LGBT community (Pride connection) and People with disabilities (ReIN).
I am passionate for creating organizational cultures where everyone is welcome and we get the best from our authentic selves

LinkedIn: linkedin.com/in/eyoshikawa