Fo Niemi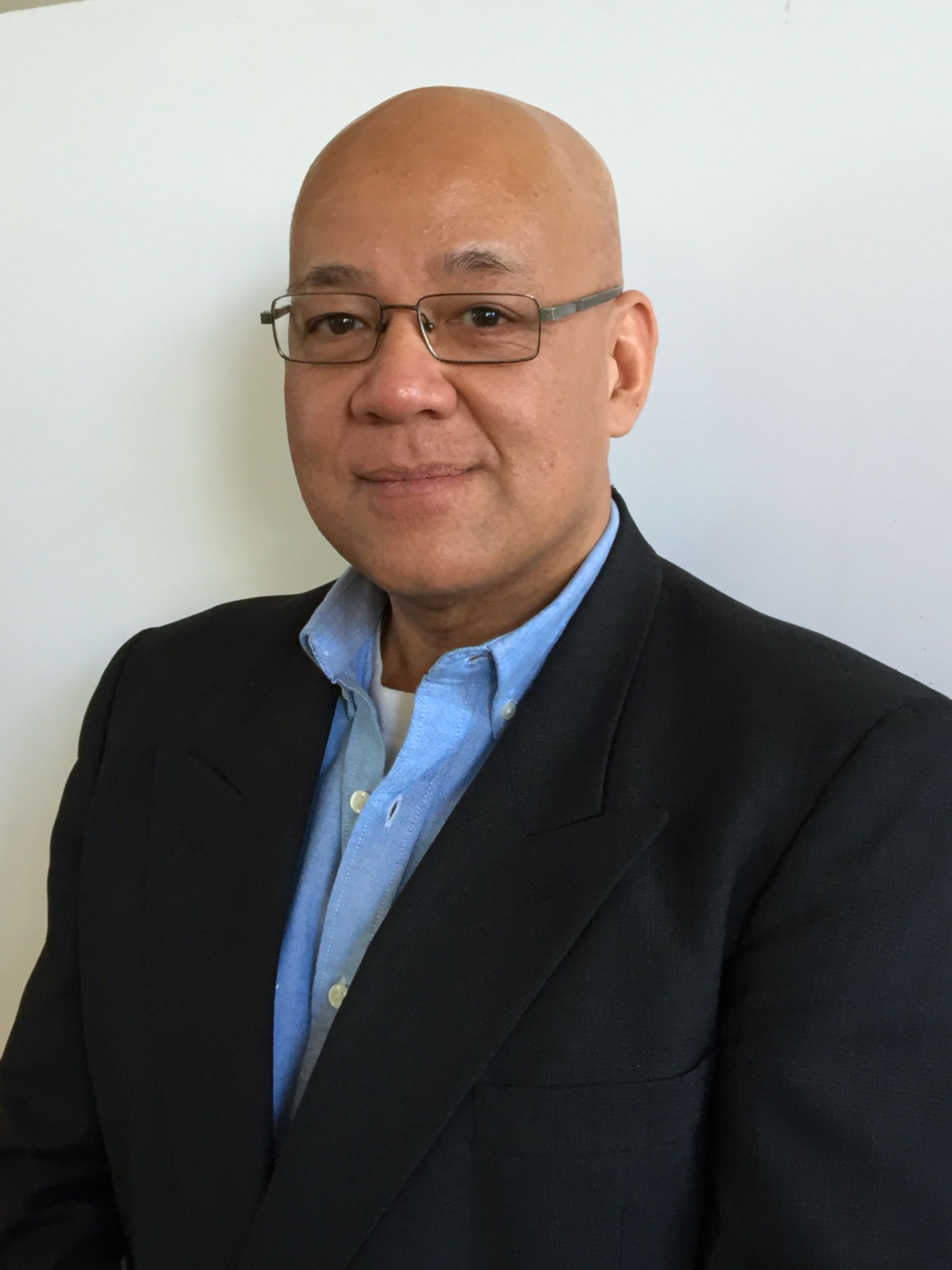 Fo Niemi is Executive Director of the Center for Research-Action on Race Relations, a Montreal-based non-profit that actively engages, since 1983, in public education, training and assistance for victims of race and other forms of discrimination.
Bilingual and multicultural, Mr. Niemi is a graduate in social work from McGill University. also studied political sciences at Concordia University.
His extensive experience includes policy review, design and development; employment system review and employment equity policy development; critical race, gender, class and sexual orientation analysis; community development; training on systemic discrimination, racial bias, and racial profiling (in law enforcement and customer service); assistance and support to victims of discrimination; and civil rights litigation and mediation, which has resulted in major court decisions and settlement that include policy and other systemic remedies in employment, education, justice and public and commercial services.
In addition to his full-time position as CRARR Executive Director, Mr. Niemi has held numerous part-time positions, including the Chair of the Montreal Urban Community Transit Corporation's Complaints Examination Committee (1990-1991) and Commissioner with the Quebec Human Rights Commission (1991-2003). During his term at the human rights commission, he chaired the Commission's historic public hearings in 1993 on discrimination and violence against gays and lesbians that led to major changes on access to health and social services; justice; hate crimes, and civil unions in the province of Quebec.
He has also written articles in policy journals and newspapers on a wide range of race relations and equity issues in Canadian media.
In the last 25 years, Mr. Niemi has served as member of an advisory committee on the Canadian Association of Chiefs of Police and the Royal Canadian Mounted Police; the board of directors of the Court Challenges Program of Canada, the Board of directors of the Canadian Race Relations Foundation; the Canadian Broadcast Standards Council; the Canadian Bar Association's Committee on Racial Equality in the Legal Profession; the City of Montreal Task Force on Democracy, and the Quebec Government's Task Force on Racial Profiling.