Gina Cheverine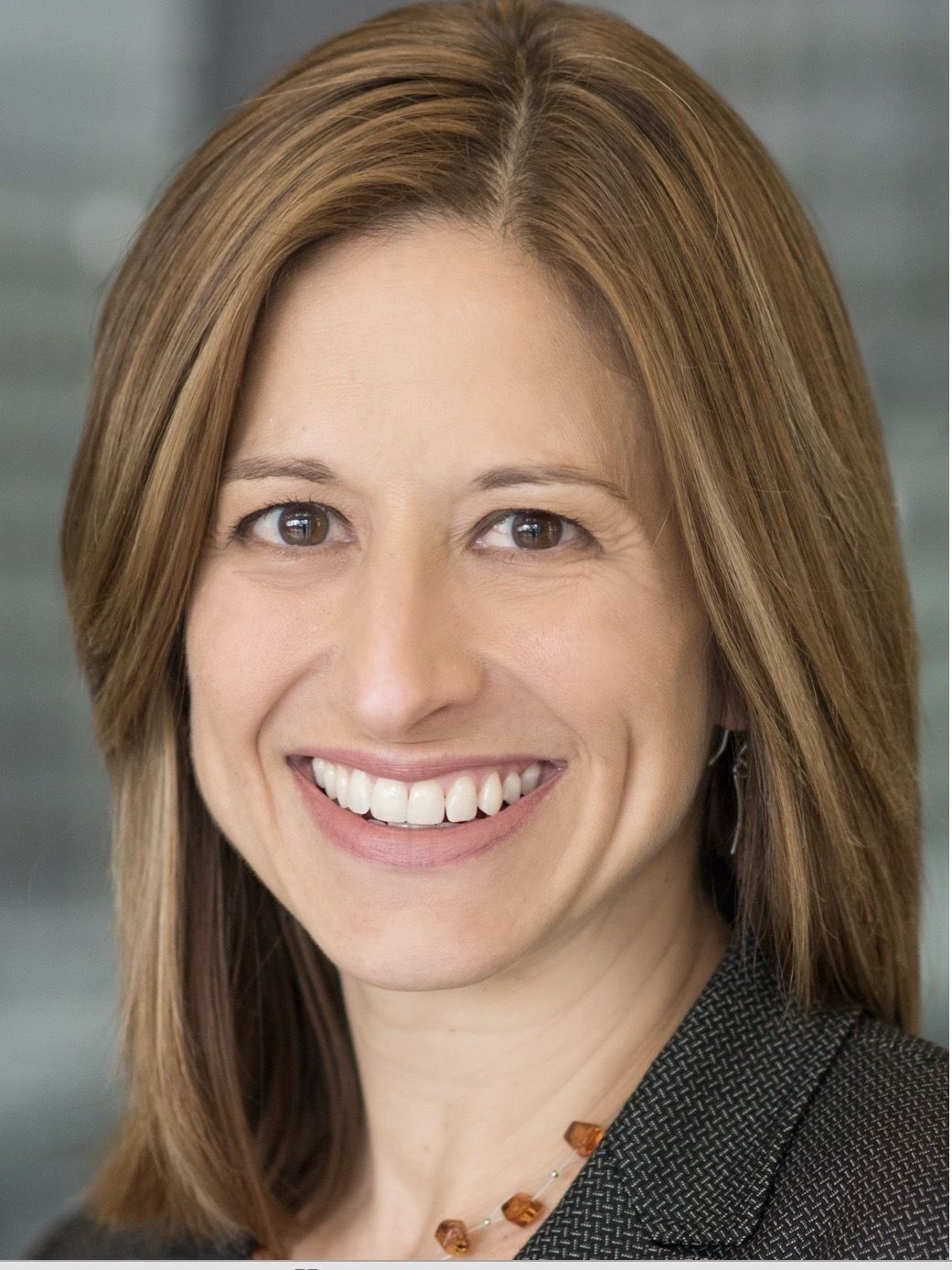 Gina's career focus spans leadership development, nonprofit capacity building, and advocating for gender and racial equity with the goal of empowering others. She aims to strengthen and initiate positive change in her community through coalition-building and economic development.
A former social worker, she currently serves as the Managing Vice President of Inclusion and Strategic Partnerships at the Greater Cleveland Partnership (GCP), the largest metropolitan chamber of commerce in the country. In this role, she is dedicated to closing racial disparities in jobs, income and wealth to make the region's diversity a source of economic strength. Gina advances this mission by consulting with businesses to create more inclusive organizational cultures and convening community stakeholders to stimulate growth for businesses owned by people of color.
Prior to joining the , Gina was Vice President, Business Development for YWCA Greater Cleveland. In this role she oversaw fund development, events, marketing and communications. She also acted as Chief Program Officer at the YWCA, directing the strategy and performance for a portfolio of programs including women's leadership development, racial inclusion, and early childhood education.
Early in her career, Gina led a capacity-building firm for nonprofit organizations, improving employee engagement and creating sustainable program strategies for her clients.
Gina holds a master's degree in Organizational Development from Case Western Reserve University's Weatherhead School of Management and a master's degree in Social Work from Temple University. She is licensed by the State of Ohio as an Independent Social Worker and served as adjunct faculty at Case Western Reserve University Mandel Center for Nonprofit Management. Gina is a Leadership Cleveland alumnae, Class of 2011. 
Active in the community serving on the boards of Karamu House and the National Association for Nonprofit Enterprise, and a working group member of First Year Cleveland, she also sits on the Cleveland Clinic's Supplier Diversity advisory committees Past board service includes United Black Fund, FutureHeights and the National Alliance for Mental Illness. A Cleveland native, she is an enthusiastic champion for the Northeast Ohio region; which often includes exploring the vibrant restaurant scene, hiking, and finding uniquely-Cleveland adventures.