Jessica Milam, Ph.D.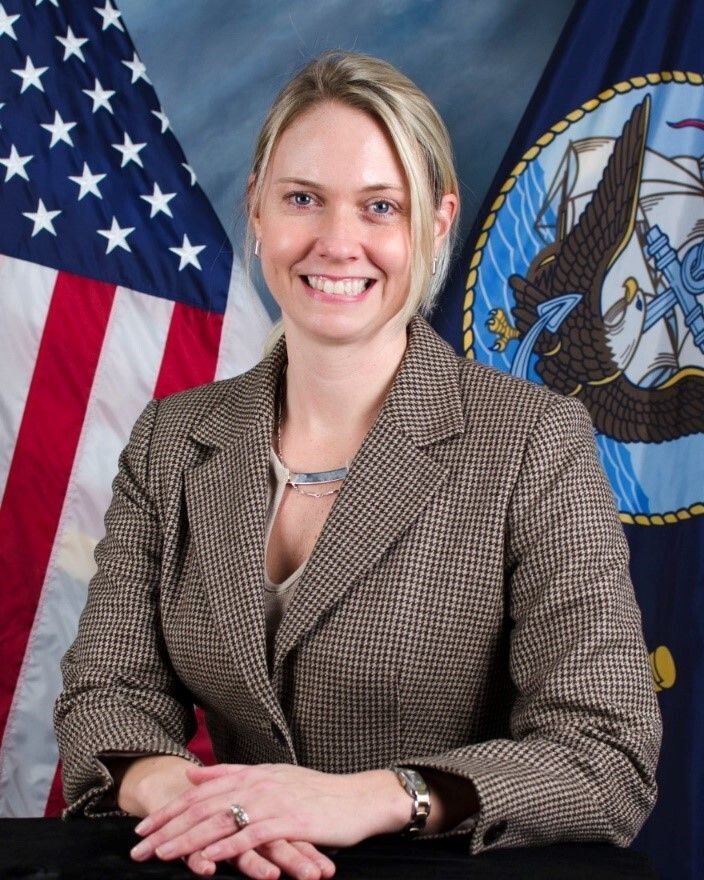 Jessica Milam, PhD, is the Inclusion and Diversity (I&D) Advisor for OPNAV N17, 21st Century Sailor Office, US Navy specializing in inclusive leadership, strategy development, stakeholder collaboration, team performance and culture change. 
She is passionate about inclusion and communicating its transformational role in organizations.  Dr. Milam created and executed a comprehensive training plan for practitioners within her organization and incorporated I&D competencies into professional development for the workforce.  Additionally, she and her team developed a plan to mitigate the negative effects of bias in the Navy deploying four lines of effort across five years to create conditions that improve readiness, engagement, decrease retention gaps and increased the accession and representation of under-represented groups at all levels of the organization.
A fervent supporter of women's integration and equality, she advised a NATO mission in Afghanistan on gender integration as well as military branches from Australia, UK, Brazil and South Korea.  She directed the office of women's policy and served as Navy's point person to open all previously closed units and positions to the assignment of women. She also worked with the Department of Defense and Congressional members and staffs on policies enhancing opportunities for women.  Dr. Milam speaks on a variety of topics including women's history, women's contributions to society, and how to recruit and retain talent.
Dr. Milam received her commission from the US Air Force Academy in 1992. She served as a Services Officer who led Airmen and civilians in providing support to bases both in the U.S. and abroad.  Over the course of her 20-year Air Force career, she completed numerous deployments around the world to locations such as Southwest Asia and Afghanistan.  She commanded two squadrons, served as course director at the US Air Force Academy and was the deputy for Air Force diversity in the Pentagon. 
Dr. Milam graduated from the US Air Force Academy with a major in English and a minor in Russian. She also completed a Masters in Communication from Incarnate Word University and a PhD in Communication from University of Colorado at Boulder.
LinkedIn:  linkedin.com/in/Jessica-milam-9b6a133b