Joel A. Davis Brown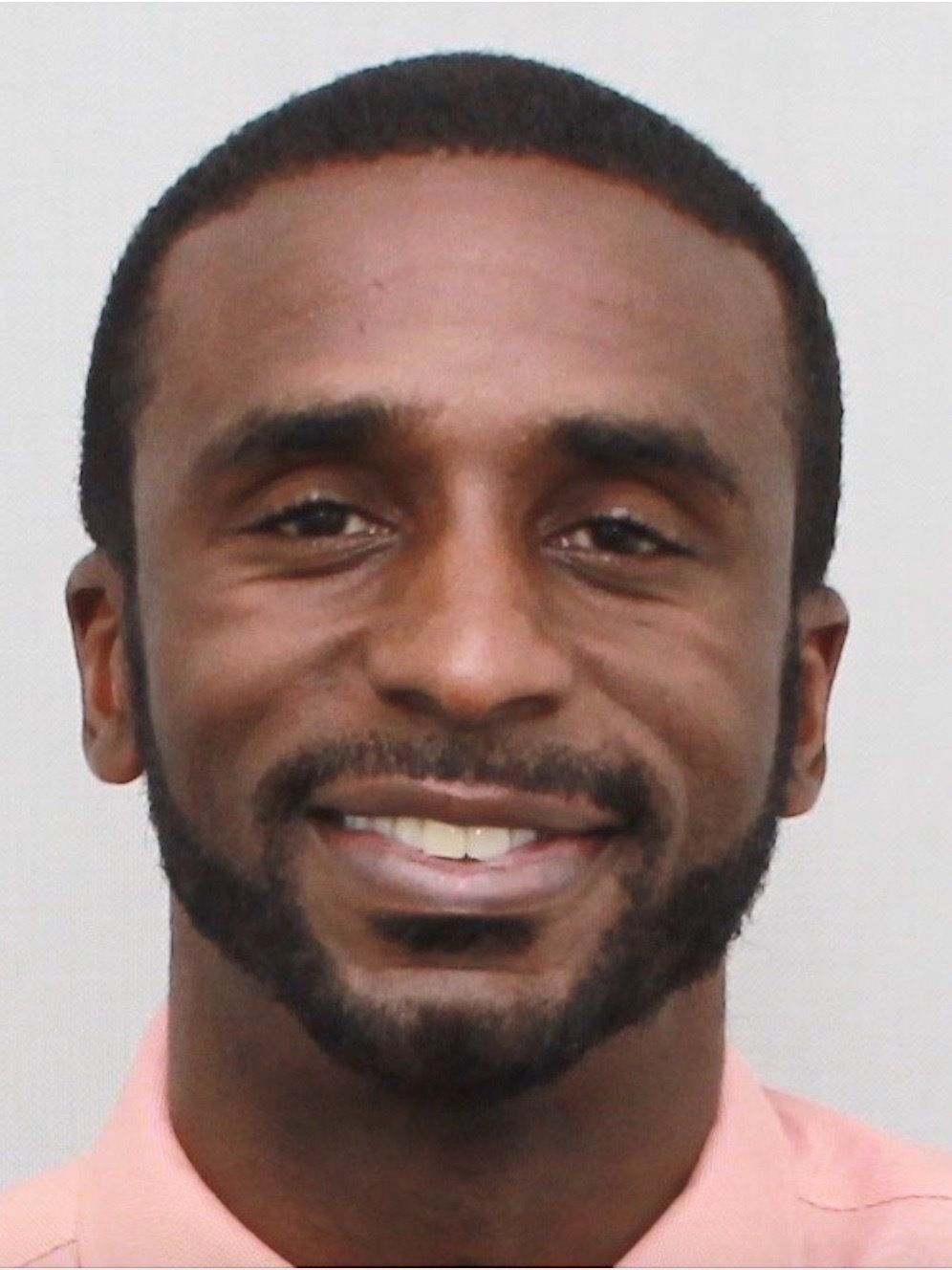 Dr. Joel A. Brown is the Chief Visionary Officer of Pneumos LLC, a management consulting and coaching company based in San Francisco, USA, specializing in cultural intelligence, leadership, change management, and strategic storytelling. As a change agent, Joel works strategically with organizational leaders to cultivate innovative, creative, and adaptive environments where the cultural genius of everyone can be harnessed and leveraged successfully.  In particular, Joel works with organizational clients to foster psychological safety, healing, belonging, and transformation. His work spans 5 continents.  His mission is to facilitate liberation for every global citizen.
Best known for his critical analysis, creativity, humor, and his ability to build consensus, Joel has partnered with Fortune 500 Companies, non-profit organizations, and government agencies to help them achieve sustained growth and organizational breakthroughs. His clients have ranged from LinkedIn to the United Nations, and his "sweet spots" have included men's leadership, LGBT inclusion, interpersonal dialogue, and intercultural communication.  
Joel is a member of several international think tanks, including D2K, the Diversity Collegium, SIETAR, SIETAR Europa, Young SIETAR, and the Global Community Dialogue. He is also an Expert Panelist with the Global Diversity & Inclusion Benchmarks, which is a globally-certified benchmarking tool for change management.  Joel is also a certified facilitator with the Cultural Detective suite of intercultural tools.  Beginning in 2018, Joel was named an adjunct professor at the IESEG Management school in Lille and Paris, France, where he teaches executive MBA courses on emotional intelligence, strategic storytelling, and story listening.  Joel has also designed programs that focus on Dialogue, LGBTQ Inclusion, and Male Leadership.
In May of 2018, Joel completed his doctorate in educational leadership from Saint Mary's College of California, which included domestic and international coursework in design thinking, global citizenship, innovation, and peace education. His dissertation was entitled, "What Does it Mean to Be Gay? An Examination of the Cultural Values of Gay Men."  He has traveled to over 40+ countries, is conversational in Spanish, and has studied abroad in Costa Rica. Joel is also a nationally-recognized spoken word artist in the United States. 

LinkedIn: www.linkedn.com/in/joelanthonybrown/