John Cornwell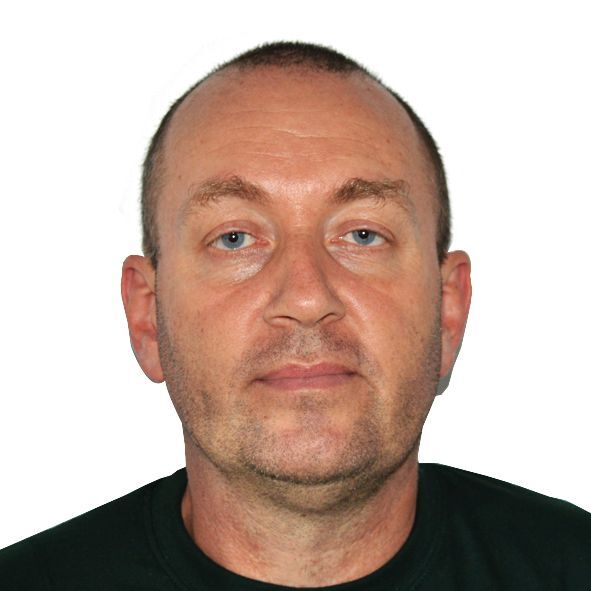 John Cornwell is a seasoned and accomplished facilitator with 30 years of global experience across more than 20 countries in Africa, Asia, and Europe. A very proactive individual, he is also a certified counselor and a Human Resources professional. He is a British national and has lived and worked in various parts of Africa for the last 20 years.
John has over 15 years of experience of training and facilitation in Social Inclusion and has supported a large number of organizations and individuals in 12 countries in Africa on issues related to gender, race, ethnicity, disability, sexual orientation, social class, religion, age etc. He has also been involved with supporting the effective integration of inclusion issues throughout all aspects of organization development and practice. Over the years, John has trained thousands of people on developing facilitation skills and on the model of Social Inclusion, which is based on a training model that was initially developed (and widely used) in Southern Africa by Ditshwanelo CARAS and in UK by OSDC.  
Some of the organization's John has been associated with include UN Volunteers, VSO International, MONUSCO (DR Congo), UNICEF, Skillshare International, UNDP, Plan International, Young African Leaders Initiative (YALI), Itereleng: ICA (South Africa), the World Summit for Sustainable Development (WSSD), Leicester & Bradford City Councils (U.K.), amongst others.
John is an active member of the International Association of Facilitators (IAF) as a former Regional Director for the Africa region and current organizer of the Social Inclusion Facilitators special interest group.  He is also a founder member of the Umoja na Usawa (Unity and Equality) facilitators network in Kenya and is actively engaged with broader networks of Social Inclusion Facilitators across Africa and beyond.
His languages include English, Kiswahili, French and German, and he is currently learning sign language and Kinyarwanda.
Linked In: John Kingsley Cornwell