Karen Francis, Ph.D.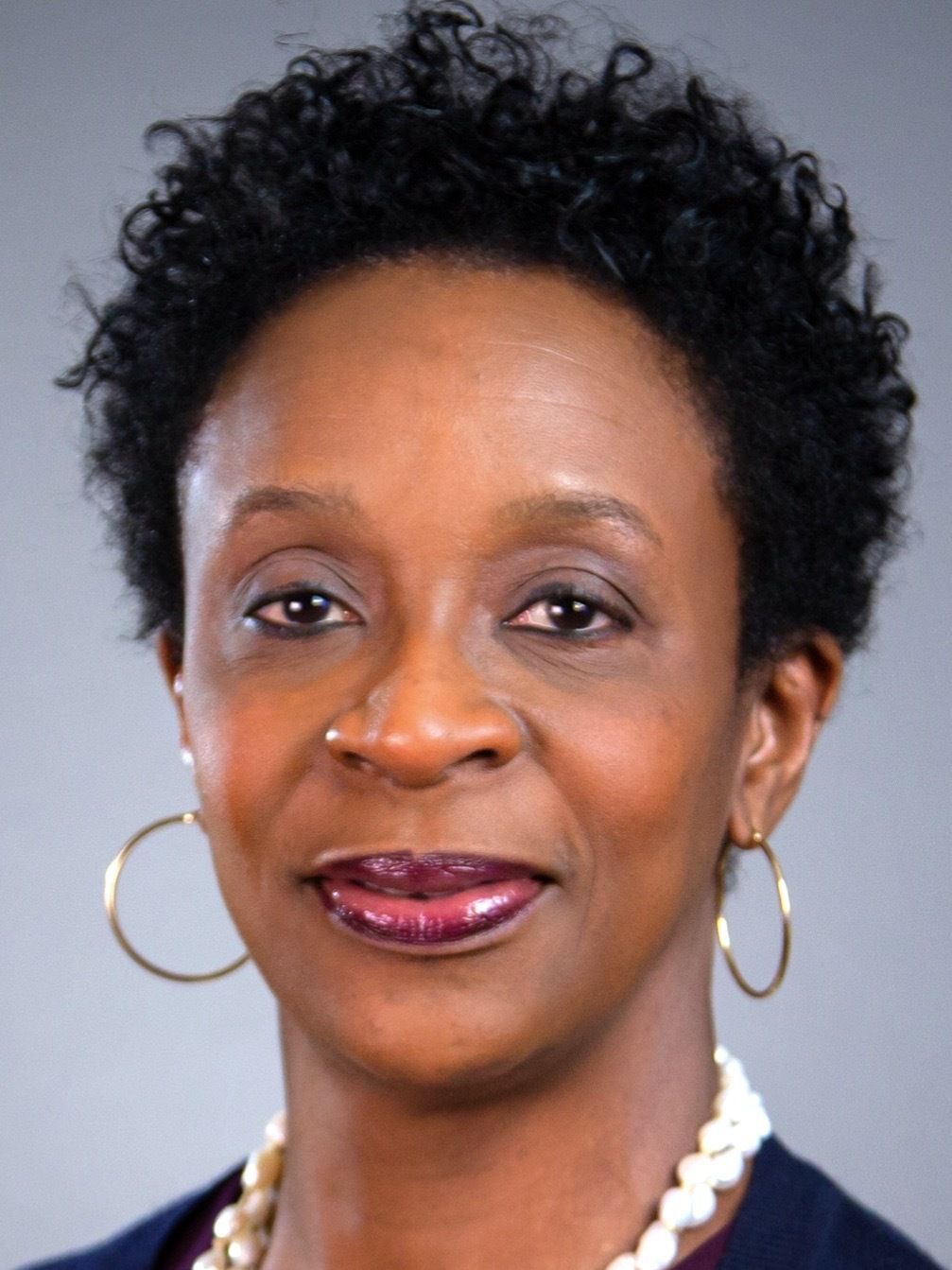 Dr. Karen Francis is the Director, Diversity and Inclusion (D&I) and a Principal Researcher at the American Institutes for Research (AIR).  In the capacity of Director, Dr. Francis leads AIR's Office of Diversity and Inclusion, providing organizational guidance and management for activities focused on the implementation of AIR's diversity and inclusion strategic plan. She leads efforts for D&I communications, internal and external engagement, and the integration of D&I and culturally competent standards, principles, and practices throughout AIR's organizational infrastructure and operations intended to support overall organizational focus, growth, and outcomes.  Dr. Francis, also is Chair, AIR's Diversity and Inclusion Council (D & I Council), and leads AIR's Cultural and Linguistic Competence (CLC) Workgroup. 
Dr. Francis is a Medical Sociologist by training and has grounded her work in the principles of cultural competence and a commitment to address disparities across social, health, juvenile justice and educational service systems. She has more than 30 years of experience managing, planning, and delivering training and technical assistance (TTA) at national, state and local levels that have also been accompanied by countless presentations to national, state and local leaders, policymakers and practitioners.   Her expertise spans a variety of issues, including, juvenile justice and delinquency prevention, children's behavioral health, gender-responsive programming, rural behavioral health, youth violence prevention, safe and supportive learning environments, health disparities, cultural and linguistic competence, and diversity, equity and inclusion.
Dr. Francis has worked with multiple health departments in the US, to address youth violence prevention, and guided the process for the development of strategic planning for culturally and linguistically competent behavioral health services.  Additionally, she has worked with multiple school districts to disaggregate data about students who have been involved in the school-to-prison pipeline, illustrating bias by race, gender, and disabilities.  Dr. Francis is active in her community as evidenced by her service on the Montgomery County, Maryland's Commission on Juvenile Justice.  As a Commissioner on the Maryland Governor's Commission on Caribbean Affairs, she led initiatives to promote health literacy and access to health and behavioral health services.