Kristal Clemons, Ph.D.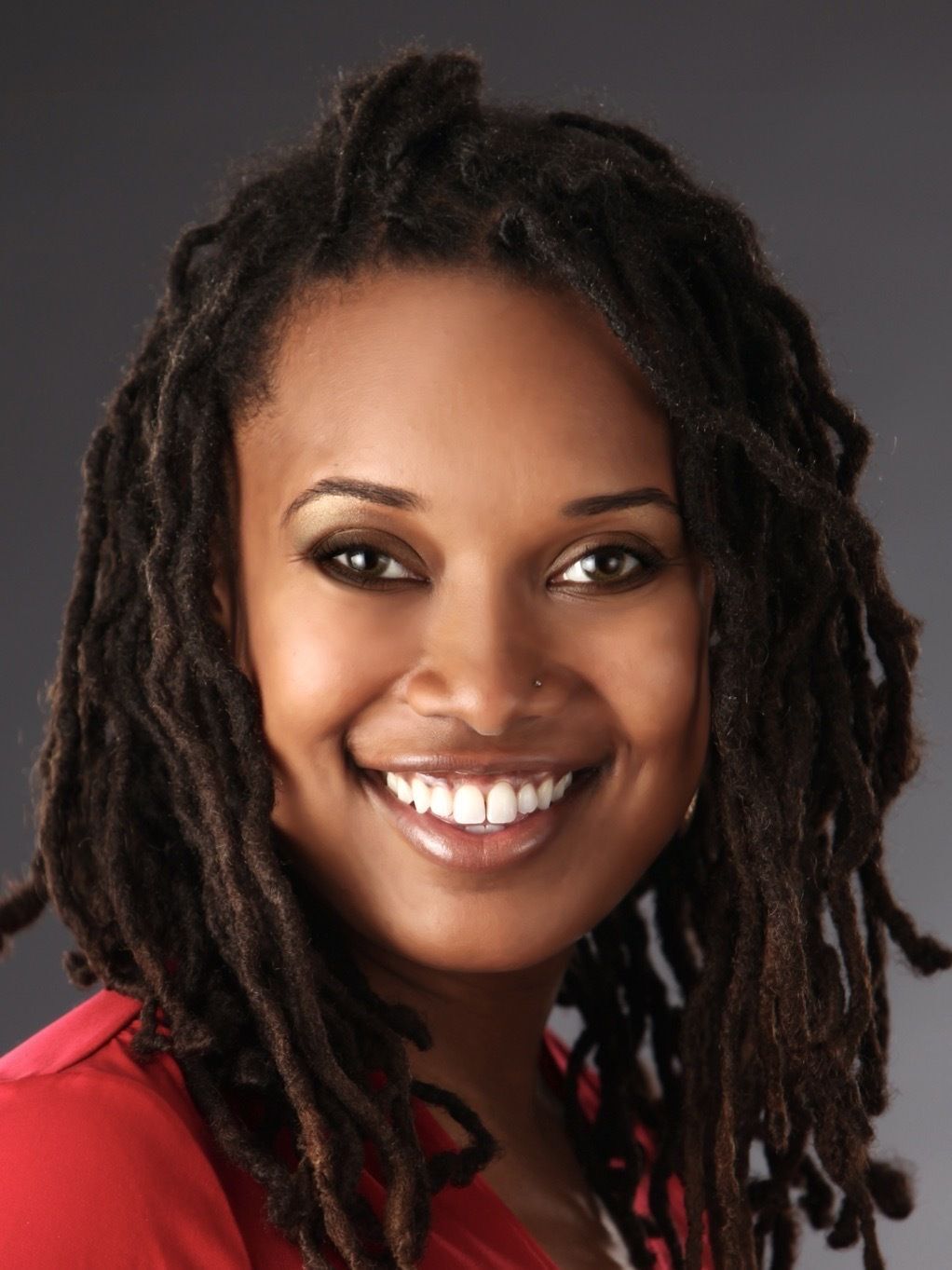 Kristal Moore Clemons, Ph.D. is an assistant professor of Educational Leadership in the Department of Educational Leadership at Virginia State University.  She is a dedicated and resourceful scholar who shapes and influences the curriculum, fosters a positive academic experience, and curates high-quality face-to-face and online courses. Dr. Clemons balances global and local perspectives and executes programmatic deliverables with precision. She's an effective thought leader who provides solutions to existing and emerging diversity issues in education. She is a capable communicator who effectively articulates the vision, builds strong relationships, and provides trusted advice to stakeholders. Dr. Clemons has experience working across multiple industries: k-12 education, higher education, and non-profit throughout North America. 
Dr. Clemons' has served as Project Director and Co-Founder of the Durham Freedom School, a Children s Defense Fund Freedom Schools partner at North Carolina Central University. Dr. Clemons co-founded the North Florida Freedom Schools, a Children's Defense Fund Freedom Schools partner at Florida A&M University. There she served as co-executive director and managed the daily operations of three local Freedom School sites. Most recently, Dr. Clemons is the co-founder and co-executive director of the Virginia State University Freedom School. Dr. Clemons is an accomplished author and researcher. Her qualitative research projects center on the activisms of Black women in various spaces ranging from Chicago tenement housing projects to the Civil Rights efforts of the 1964 Mississippi Freedom Summer Freedom School teachers of the American South.  Her work has been published in refereed journals such as the Journal of African American History, Western Journal of Black Studies, Second International Handbook of Urban Education, and Oxford Research Encyclopedia of Education.
Dr. Clemons is a native of Chicago, Illinois and a graduate of DePaul University having earned her B.A. in Women s Studies and Political Science. She earned an M.A. from Washington State University in American Studies, her Ph.D. from the University of North Carolina at Chapel Hill in Education-Culture, Curriculum and Change, and a graduate certificate in Women's Studies from Duke University.  She and her partner reside in central Virginia with their children.
www.linkedin.com/in/kristalclemons