Kristal Moore Clemons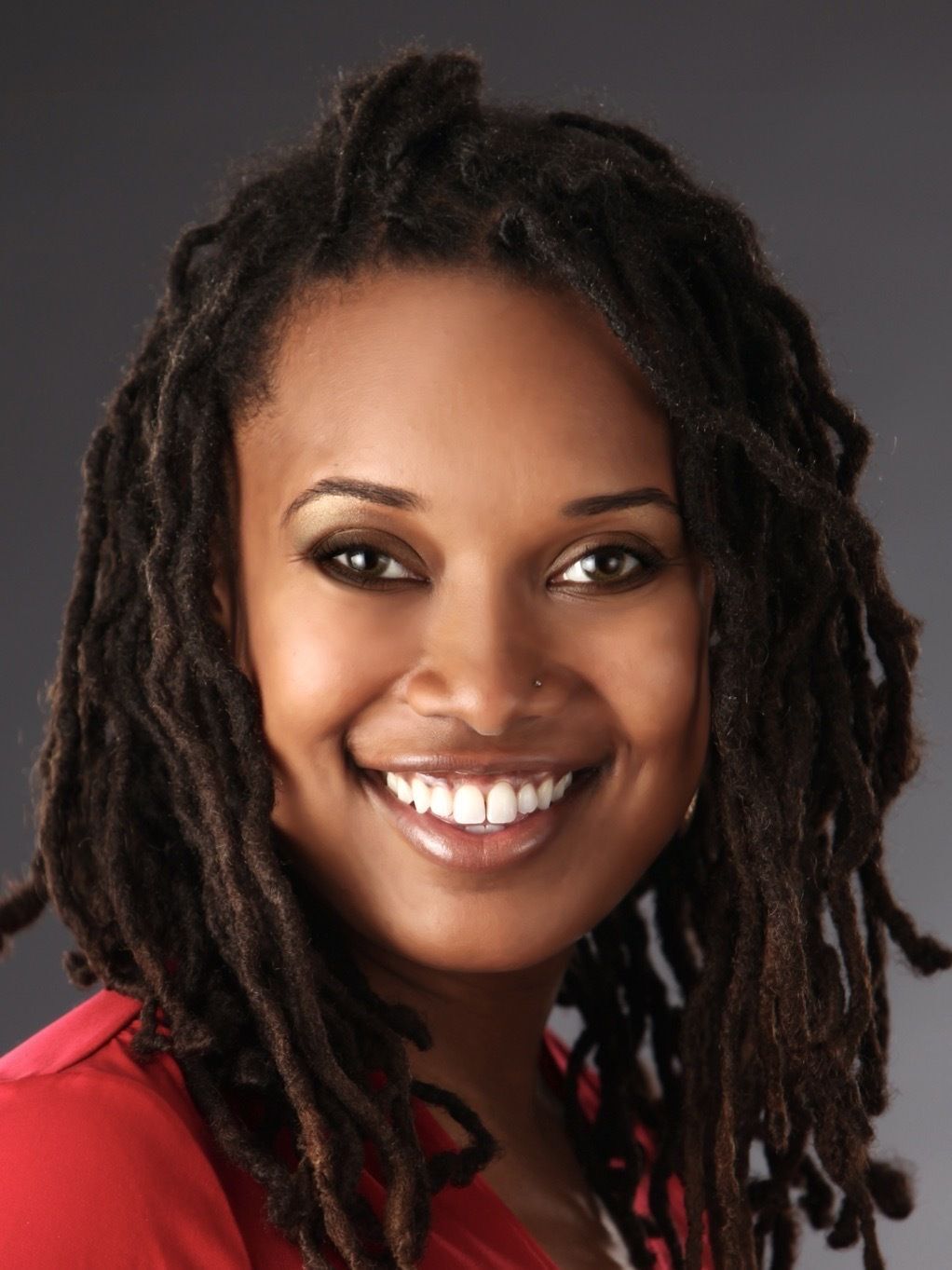 KRISTAL MOORE CLEMONS, Ph.D.
Kristal Moore Clemons, a Chicago native, is a 2003 DePaul University graduate with a BA in Women's Studies and Political Science. Her MA from Washington State University is in American Studies, her Ph.D. from The University of North Carolina at Chapel Hill is in Education. She holds a graduate certificate in Women's Studies from Duke University. Her research interests include qualitative research; social foundations of education; women's and gender studies; culture, diversity, and multicultural education; social studies methods; teacher education and development; critical race theory; popular culture/hip hop studies; and U.S. history. Dr. Clemons' most recent publications include "I've got to do something for my people: Black women teachers of the 1964 Mississippi Freedom Schools," "Service is the rent we pay: A tale of how service learning bridged the gap between theory and practice," "What the music said: Hip Hop as a transformative educational tool,"  "Here in this place: Write on! of Durham, North Carolina" and "bein' alive & bein' a woman & bein' colored is a metaphysical dilemma: Black female social integration at a predominantly White institution." In 2007, she co-founded the Children's Defense Fund Durham Freedom School at North Carolina Central University.  In 2015, she co-founded Young Gifted and Black: Education and Empowerment Institute for Girls at Florida A&M University. Dr. Clemons has served as an assistant professor of history at Tallahassee Community College from 2010-2013. From 2013-2016, Dr. Clemons served as visiting assistant professor of Secondary Education and Foundations and Social Science Education Coordinator at Florida A&M University. With her commitment to the classroom as a site of democratic deliberation, Dr. Clemons is currently an Assistant Professor of Educational Leadership and Policy Studies and Director of the online Ed.D. program at Florida State University.