Liziwe Masoga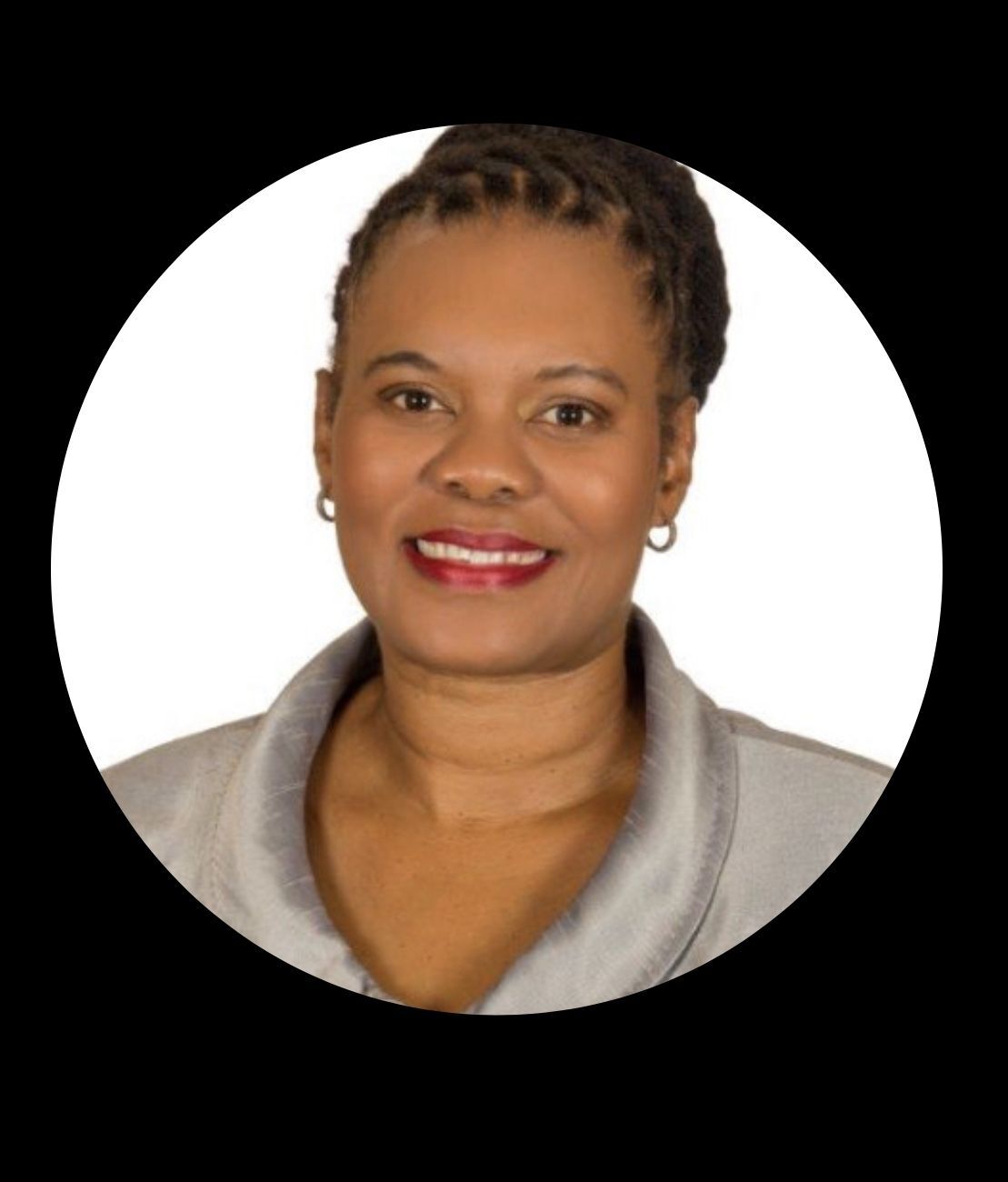 Dr Liziwe Masoga is a respected Executive who has worked in Retail and Financial Services industries over the last 25 years. She is passionate about creating solutions and using her influence to address societal challenges. Reducing youth unemployment using a partnership model, being one such example.  In the last decade, she has positively contributed to driving transformation in the organisations she has worked in, including promoting diversity, equity and inclusion.  Dr Masoga has had several speaking engagements through conferences, seminars and roundtables.   Her ability to use storytelling in addressing complex and sometimes sensitive topics, makes her relatable and a sought-out speaker.
An organisational Psychologist by profession, Dr Masoga holds a Doctorate degree from the University of South Africa.  She also completed an Executive Development Programme through Oxford University's Said Business School in London. It is the combination of sound academic rigour and a successful corporate career at executive levels that make Dr Masoga a sought-after executive, speaker, coach and mentor.
Dr Masoga is an adjunct faculty member at the University of Cape Town as well as an external examiner for the Department of Organisational Psychology at the University of South Africa. She is a Director of City Year (SA), a youth service organisation founded in 2005 with the aim of reducing youth unemployment through offering service opportunities for unemployed young people.  Through this programme, they commit to a year of service, where they are placed in under-privileged schools, offering much needed after school support.  During this time, they are given training that helps them perform their roles in an effective manner.  In addition, she has served as a trustee on various trusts whose mandate spans across skills development, promoting entrepreneurship and community development.
Dr Masoga was born and bred in Soweto, South Africa and through her focus on education and diligence beat the odds stacked against her and other people of her generation. She is married with 4 children; the family loves travelling, creating memories and enjoying new experiences.