Lori Campbell, Ph.D.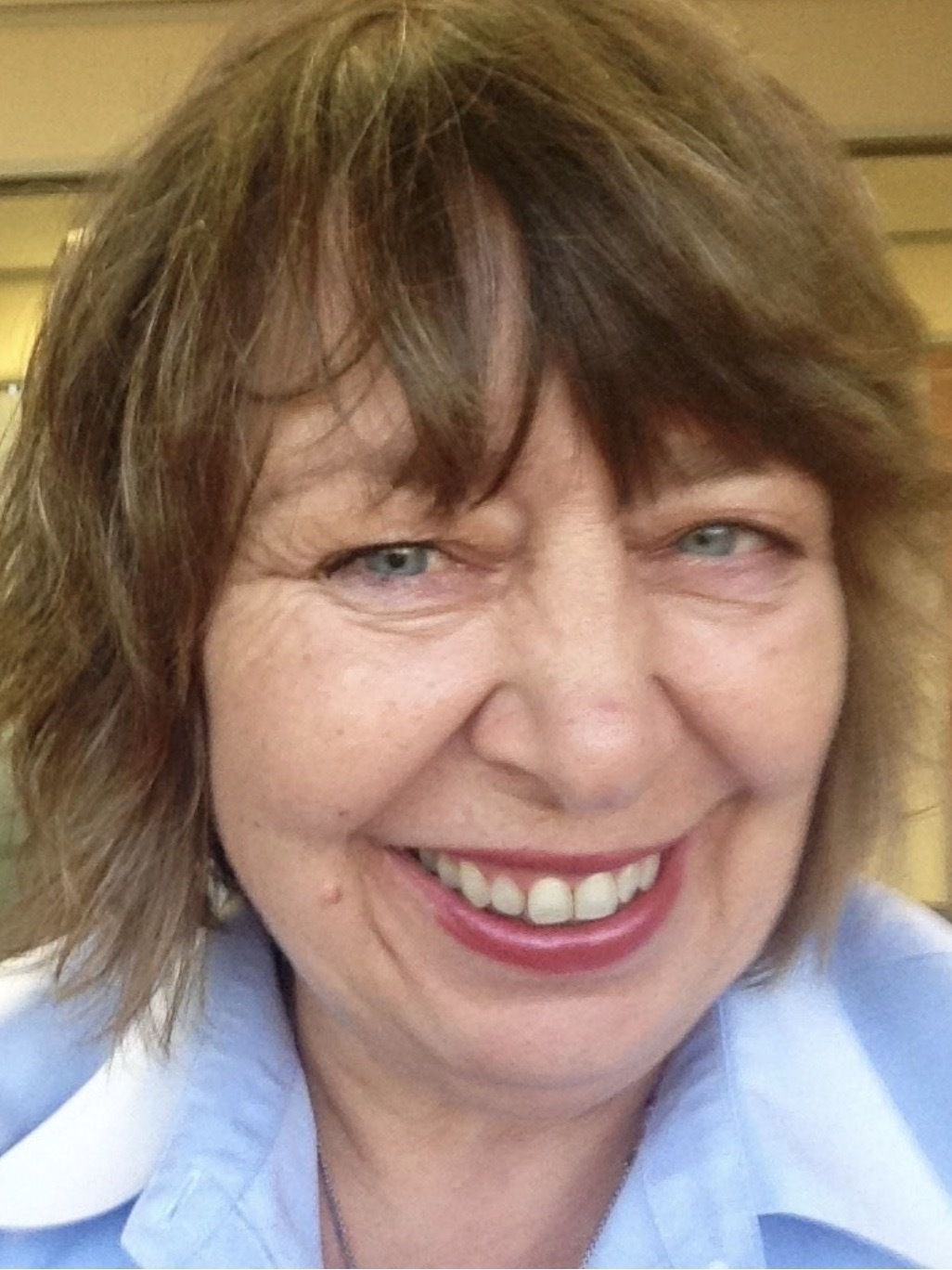 Dr. Lori Campbell is the Principal of the Colbourne Institute for Inclusive Leadership at NorQuest College.  An adult educator by background and vocation, she began her career as an English as a Second Language instructor in Edmonton, Alberta before moving to the Northwest Territories in Canada.  She spent 15 years in the N.W.T, beginning as a literacy instructor in several communities and closing out her norther career as Director of Communities programs for the Western Arctic and Chair of Academic Programs at Aurora College.
Lori returned to Edmonton, to direct the inaugural Aboriginal Teacher Education Program (ATEP) at the University of Alberta, the first in Alberta, which provided the opportunity for Indigenous students to complete a full B.Ed while keeping their family, community and cultural connections.  She joined Enbridge Pipelines in 2006 where she served as the Manager of Community Skills and Employment Initiatives on the Northern Gateway Pipeline project, working with several communities to help bridge their community needs, goals and capacity with the project opportunities.   In 2011, she moved to the position of Senior Manager, Diversity and Inclusion.  In this role, she led the development and execution of a company-wide EDI strategy for both Canada and the United States, winning several awards and recognition for leading practices including one of the first LGBT2SA+ Employee Resource Groups in the resource sector.  Lori also collaborated with Pam Sparklingeyes of Edmonton Catholic Schools to develop a mentoring program for Indigenous high school girls and female engineers; a program that will see its first international cohort this year.  In 2015, Lori was recognized as one of the Top 10 Influential Women in HR & Diversity by Diversity Canada.
Lori attended the University of Alberta, where she earned a Bachelor of Education, a Master of Adult and Continuing Education, and a PhD in Educational Administration and Leadership.  Her research interests include women leaders and organizational culture, and how organizations take up equity, diversity and inclusion in organizational discourse – particularly how the concept of difference is theorized in current EDI frameworks.
 LinkedIn:  https://www.linkedin.com/in/lori-campbell-phd/