Mellener Coelho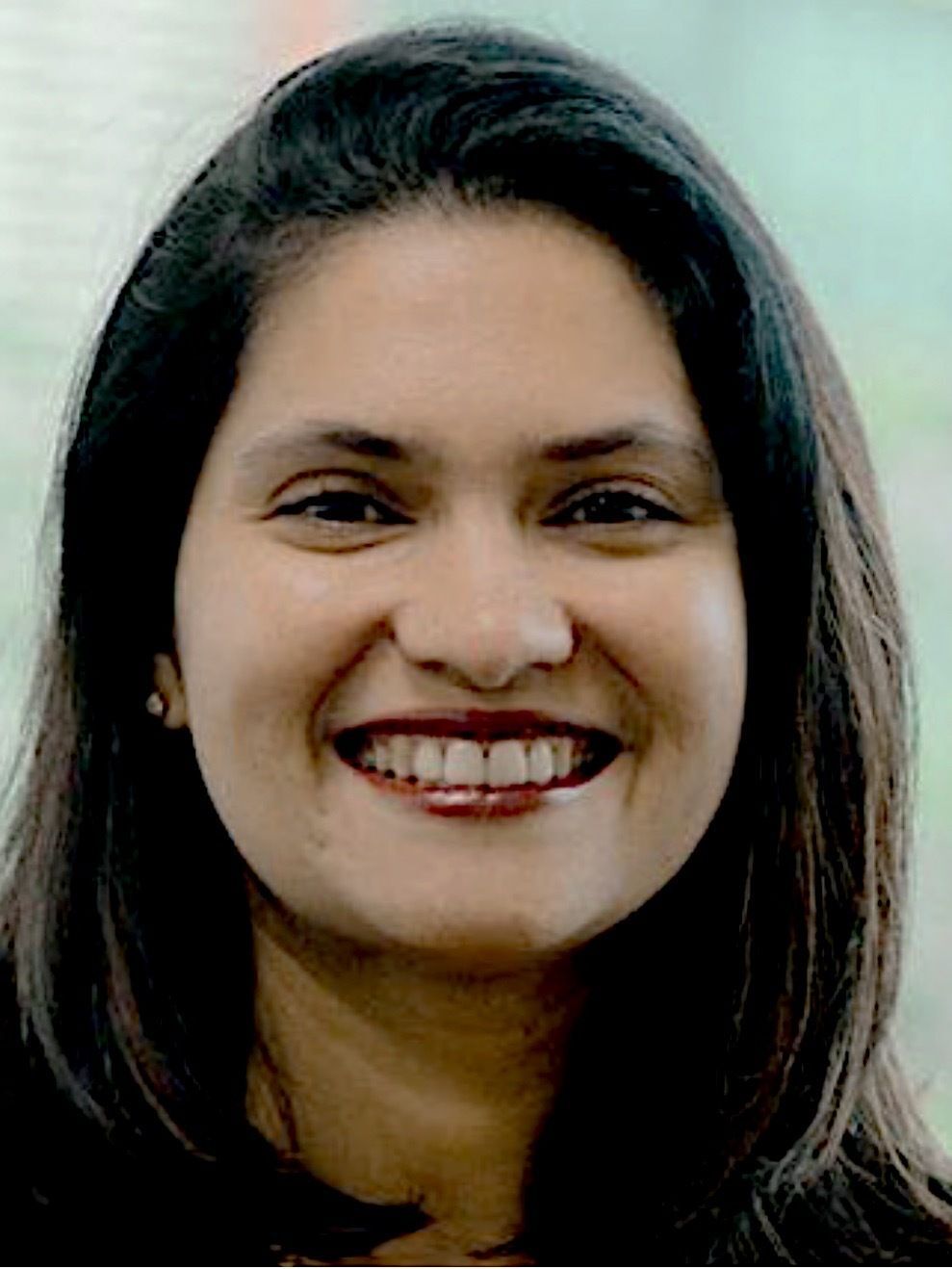 An Inclusion Strategist with a focus on creating cultures where people can bring their passion and whole self to work. Over 19 years of experience in various HR functions with expertise in Diversity, Equity and Inclusion, L&D, HR Business Partnering, Employee Experience, well-being and Culture Building across industries.
Miller joined Northern in August 2017 and is currently responsible for the design and delivery of the DE &I strategy for India. She started her career in July 2000 and spent 8 years with the organization working in different HR functions both in India and the United Kingdom. She joined the AXA Group in 2008 as a HR Business partner and D&I lead. In 2012, she transitioned into a full-time D&I Program manager role for the AXA Group globally. In this role she was responsible for setting up a global D&I community and driving different D&I programs across regions and in 2016, she took on the additional responsibility to support the D&I strategy for AXA in Asia. 
Recognized as a thought leader in the industry, Mellener is often invited to speak at external D&I events and conferences including being invited as a guest speaker for the 2018 UN Gender focal point meeting in Geneva. She has been on the task force for the Community Business DIAN India 2018 D&I Deliverable- Delivering a benchmark for D&I in India and is currently on the task force for the 2020 deliverable of launching the This is Me Mental health campaign in India. She is also a guest faculty member for the Certified Diversity Professional Program in India. She has also contributed to some research in the D&I space.
Mellener's work in D&I has been recognized by way of several industry accolades including the Global Leadership Diversity Award by the World HRD Congress 2019, One of the finalists for the 2018 Asia D&I Champion of Change award by Community Business Asia and the Winner of the 2019 India D&I Champion of Change award by Community business. At Northern Trust, Mellener is a recipient of two Chairman's Awards for excellence in the Design and Execution of the D&I Strategy for India.
Pursuing a passion, Mellener has a keen interest in mental health and mindfulness. She has mentored and advised many women in their careers and is a Proud Ally for inclusion. Her purpose in life is to work towards creating more mindful, kinder and grateful communities at work and beyond.
LinkedIn- linkedin.com/in/mellener-anne-coelho-she-her-hers-115a0b33