Minjon Tholen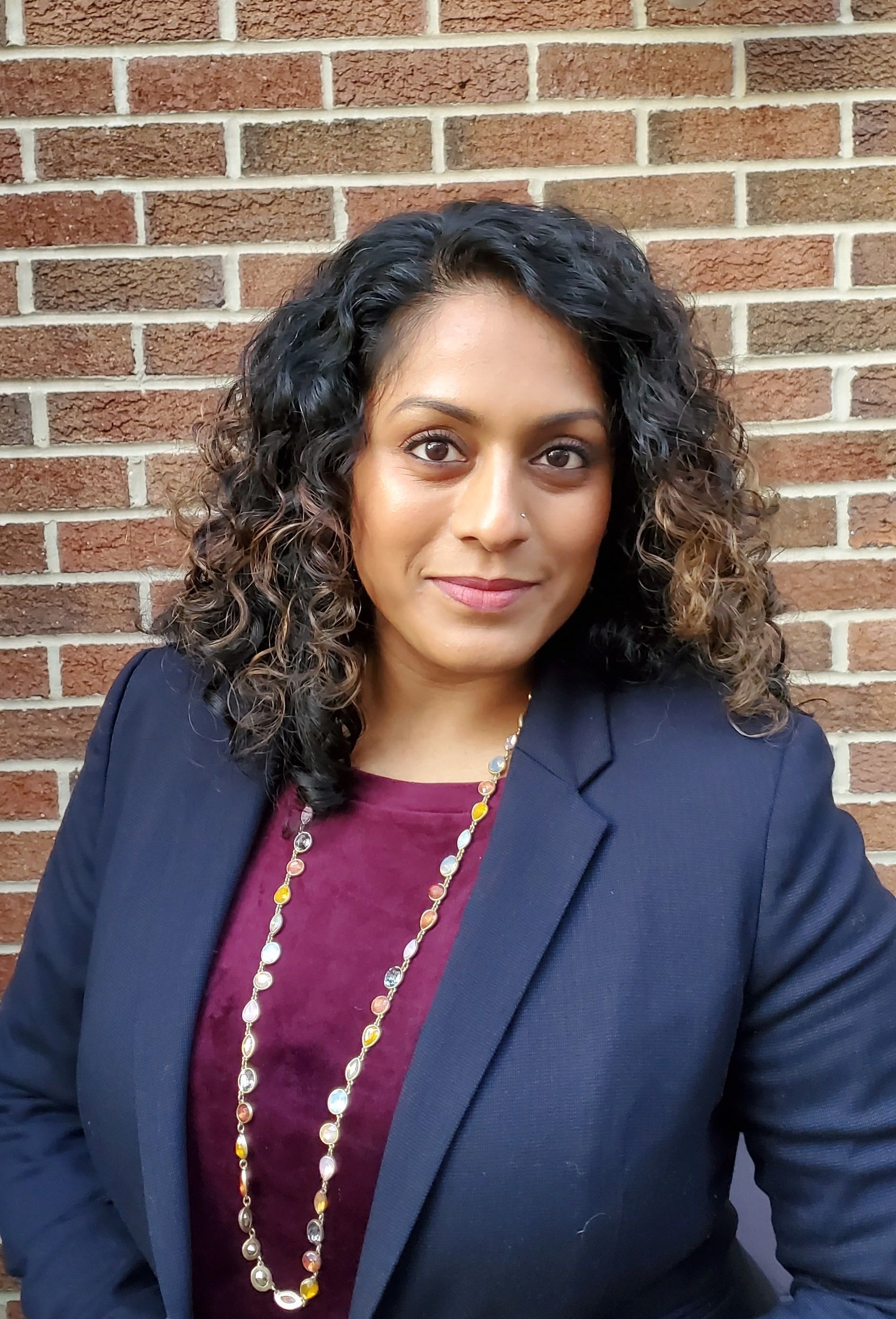 Minjon Tholen is a seasoned global organizational transformation strategist with a specialization in inclusive culture innovation. She currently serves as the Chief Inclusion & Strategic Innovation Officer at Amnesty International USA, the country's largest grassroots human rights organization. She is responsible for leading holistic organizational change in both internal culture and systems, as well as in external human rights activism and movement building. She's also a DEI leader and advisor for Amnesty International's global movement and hosts regular executive roundtable sessions on DEI with other nonprofit leaders.
Prior to joining Amnesty, Minjon was a Senior Consultant at Cook Ross Inc., a leading consulting firm specializing in organizational transformation and DEI management. In this role, she partnered with leaders at Fortune 500 companies, public institutions and nonprofits all over the world (including in the United Kingdom, The Netherlands, France, Switzerland, Spain, South Africa, India, Singapore, China, Thailand, South Korea, Australia, and Canada) on advancing DEI strategies.
Previously, she's worked at several companies, nonprofits, and educational institutions, was a New Leader with the Center for Progressive Leadership and the National Council for Women's Organizations, fellow with the Roosevelt Institute, delegate to the United Nations Commission on the Status of Women, and Aspen IDEAS Festival scholar. She is a frequent speaker at conferences, coach at the Diversity & Inclusion Coaching Center, and contributor to the Global Diversity, Equity, and Inclusion Futures Initiative. She is also the Co-Founder and Board Chair of Inclusion NextWork, a global collaborative of emerging leaders dedicated to driving inclusive organizations and communities.
Minjon's expertise includes DEI, organizational development, change management, learning & development, talent management, and innovation. She has a particular passion for global collaboration, racial justice, intergenerational leadership, and creating next gen organizations.   
Minjon received her Bachelor's degree cum laude from the University of Utrecht in The Netherlands, holds a Master's Degree in Gender & Women's Studies from the University of Wisconsin-Madison, and has certificates in Strategic HR Leadership and Executive Leadership from Cornell University. Minjon was born in Sri Lanka, grew up in the Netherlands, and resides in the Washington DC area with her husband and dog.
LinkedIn:LinkedIn.com/MinjonTholen