Natalie Sigona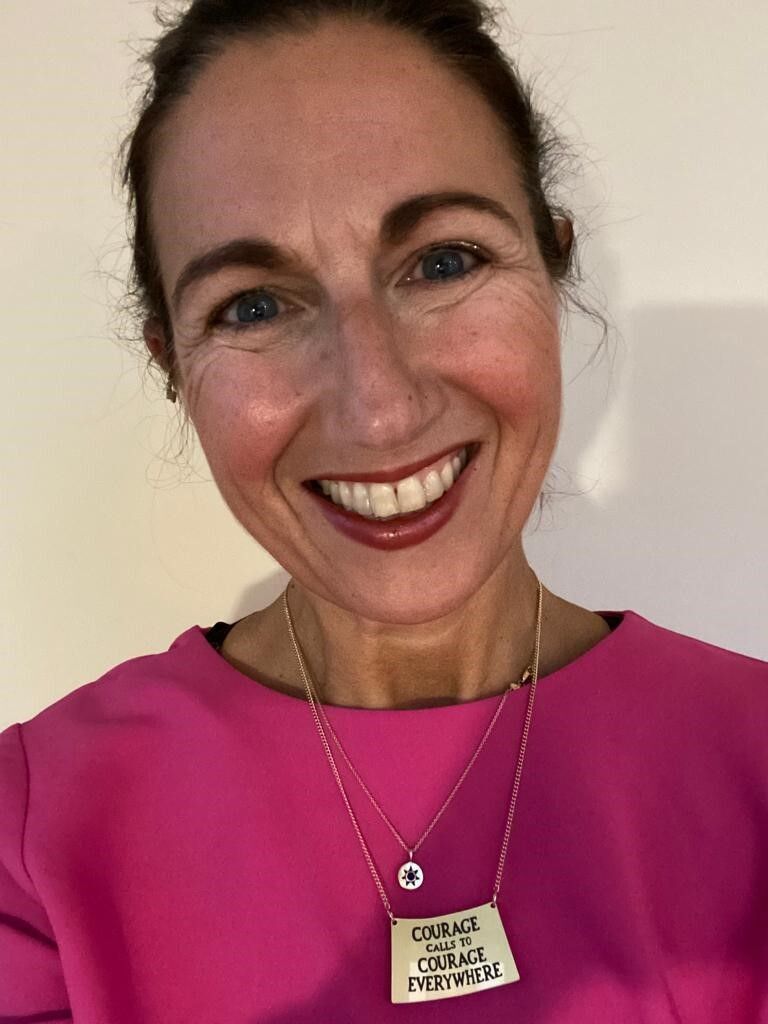 Natalie has worked in the world of HR for over 20 years. During this time Natalie has led many people-related change and transformation projects in two Global FTSE 100 organisations (both in the Aerospace and Defence sector) – previously Rolls-Royce and now BAE Systems. Natalie also spent 2 years working as an associate Non-Exec Director for the NHS at Nottingham University Hospital in the UK.  
Natalie has specialised in Diversity and Inclusion for almost 12 years. She is most noted for her specialism and energy in driving D&I forward as part of a high-performing culture where difference is celebrated because it's the right thing to do AND it leads to innovation and competitive advantage. 
Natalie is passionate about ensuring all difference thrives in an inclusive, agile, accessible working environment where everyone can be their best. Inclusive leadership, diversity of thought and weaving D&I into the DNA of an organisation's culture, systems, practices, processes & policies are high on Natalie's priority list. 
Prior to specialising in the area of Diversity and Inclusion, Natalie worked as a HR Business Partner, led the implementation of Global HR Shared Services, managed a HR Shared Service Customer Support team and most latterly led a HR Service Improvement programme for line managers. Natalie has mainly worked in roles which have a global scope. As such she is used to working with and across different regions such as America, Asia Pacific, the Kingdom of Saudi Arabia, Australia, Europe and the UK.
As a qualified business and personal coach Natalie greatly values the privilege of working with individuals to help them be the best they can be & enjoys helping people navigate life and work issues.  
Natalie has two young children and juggles a busy work and home life. She personally recognises the pressures of trying to 'balance it all'. In her spare time, she finds running keeps her mindful and she loves to get creative – either through organising charity concerts or working on podcasts.