Natasha Winkler-Titus, Ph.D.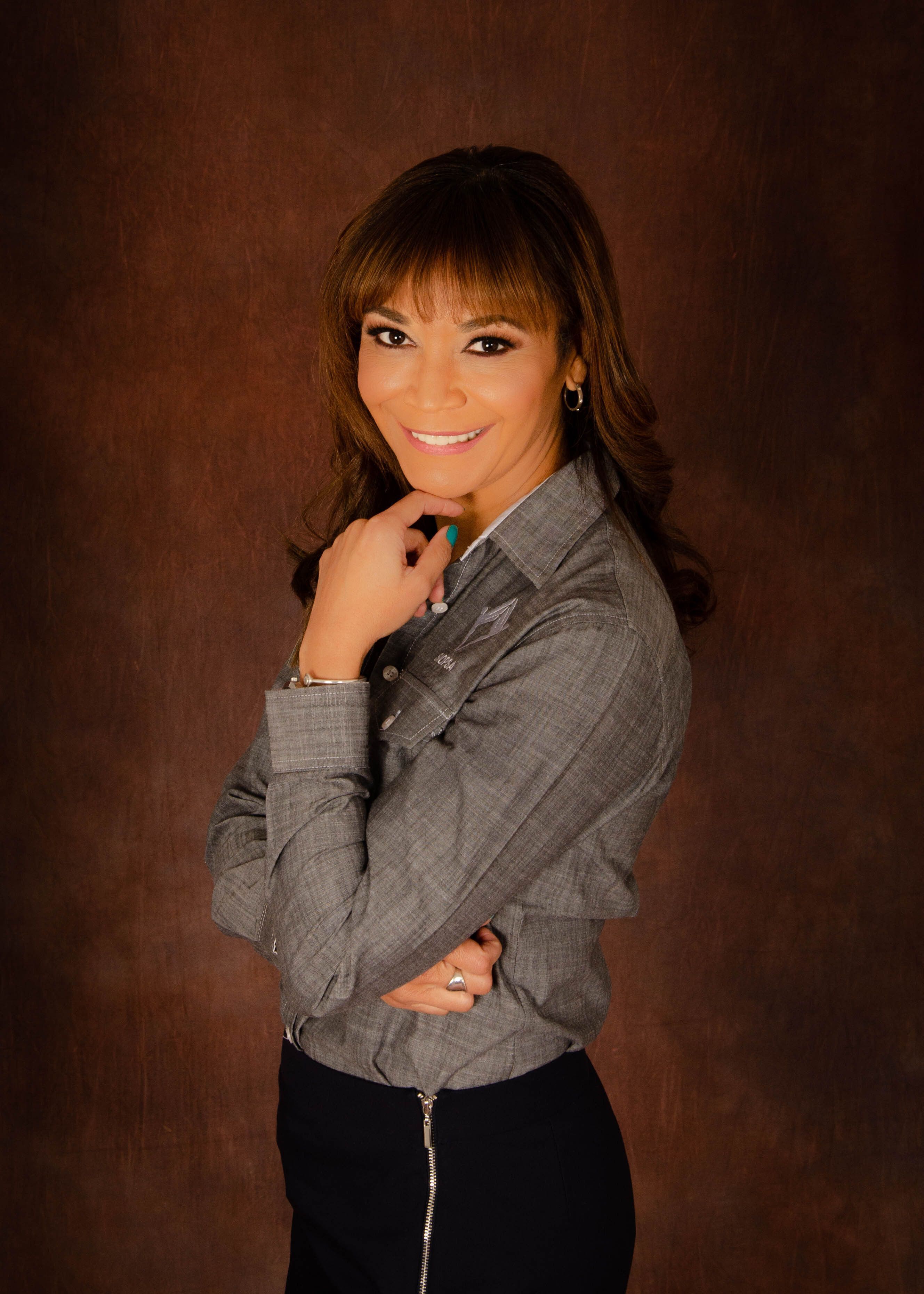 Dr. Natasha Winkler-Titus is a commercially aware and engaged leader who has extensive experience in Talent Management, Leadership and Organisational Development across multiple industries both nationally and internationally. A Work Psychologist (IOP) specialising in Organisational Development, Change and Executive Coaching, she has led cross cultural teams across borders, nationalities and languages. With over 25 years' work experience, Natasha has held senior leadership roles in corporate and also consulted independently, now leading a thought leadership association with like-minded experts guiding executive teams of multinational organisations in South Africa and abroad.
Dr. Natasha has extensive experience in managing organisational transformation and change nationally as well as working on international assignments, teaching, and speaking about change in organisations. She was named the 2018/19 IOP Practitioner of the Year (SA) and was awarded Best paper at the 2018 British Academy of management (BAM) Annual conference. Natasha believes in using her influence and platforms to empower others toward significance and drive societal change and transformation. Dr. Winkler-Titus speaks regularly and specifically on the topic of organisational transformation and change. Her easy going style of presentation, makes her relatable to a variety of audiences from senior executives, minority groups and students alike.
Natasha holds a PhD in Organisational Psychology and is registered with the Health Professions Council South Africa (HPCSA). She serves on the executive of the society of work psychologists in SA (SIOPSA) and also holds membership of the British academy of management and the European association of Work and organisational psychology. She is a faculty member of the University of Stellenbosch Business school (October 2020) teaching Organizational Behaviour and Leadership, an adjunct faculty member and external examiner for the university of Pretoria, supervise Masters' research as well as Industrial Psychology Interns.
Dr. Winkler-Titus was born and bred in South Africa during the Apartheid regime and through tenacity and inspiring role models, has beaten the odds and emerged as a grounded and inspiring professional in her own right. Her purpose in life now is to inspire and empower others to find their own voice and path.
LinkedIn: LinkedIn Profile