Nayla Farah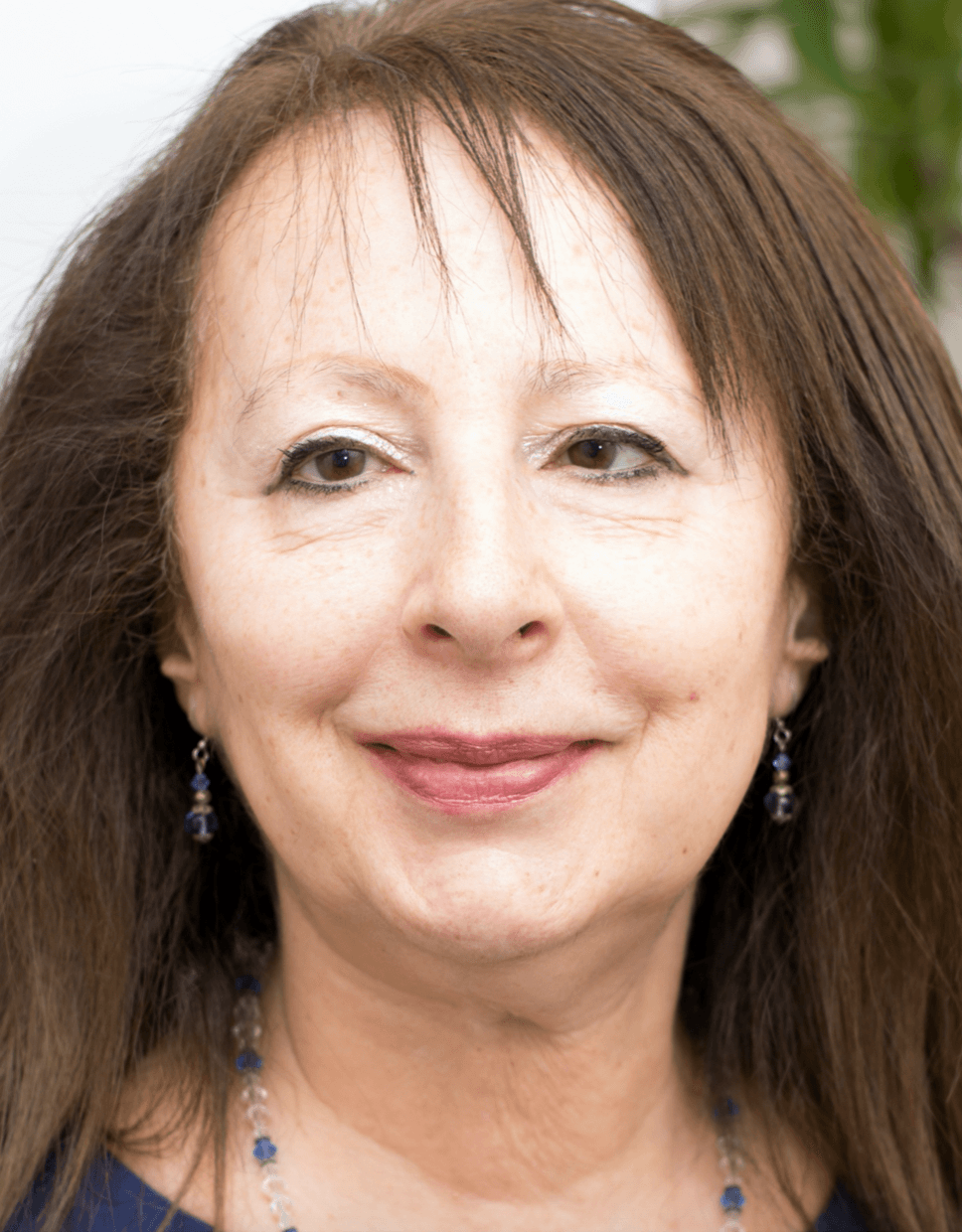 Nayla Farah has a diverse background in law, journalism, and research, she is a pragmatic leader with expertise in employment diversity, Human Rights issues, and workplace accommodations, from both legal and practical perspectives. Nayla considers herself to be an out-of-the-box thinker who looks at the world and social-political events from a multi-dimensioned approach relying on research and science to form her opinions.
Born in Beirut, Lebanon, Nayla completed her master's degrees in French and Lebanese law during the Lebanese war. She attended the prominent St-Joseph university where she achieved specialization in private international law. Upon moving to Canada in the mid 90s, and having lost her sight, she had to learn all tools and strategies to continue living a successful and fulfilling life as a person who could no longer rely on vision to navigate the world.
Nayla Farah has been working with the Canadian Council on Rehabilitation and Work (CCRW) since 1995. She has assumed various roles in the organization and has been leading as the Director of the Job Accommodation Service® for nearly 2 decades. Nayla has extensive knowledge in disability issues as they relate to employment. She is tri-lingual and fluent in English, French, and Arabic. Nayla has extensive expertise in the field of workplace accommodation, disability management, and the duty to accommodate from both professional and personal perspectives. She has presented on these topics at various events and conferences.
During her spare time, Nayla enjoys traveling, cycling, reading, and going for long walks with her dog-guide Daydream in addition to volunteering as a member of the board of directors of Trailblazers Tandem Cycling Club.