Oris Stuart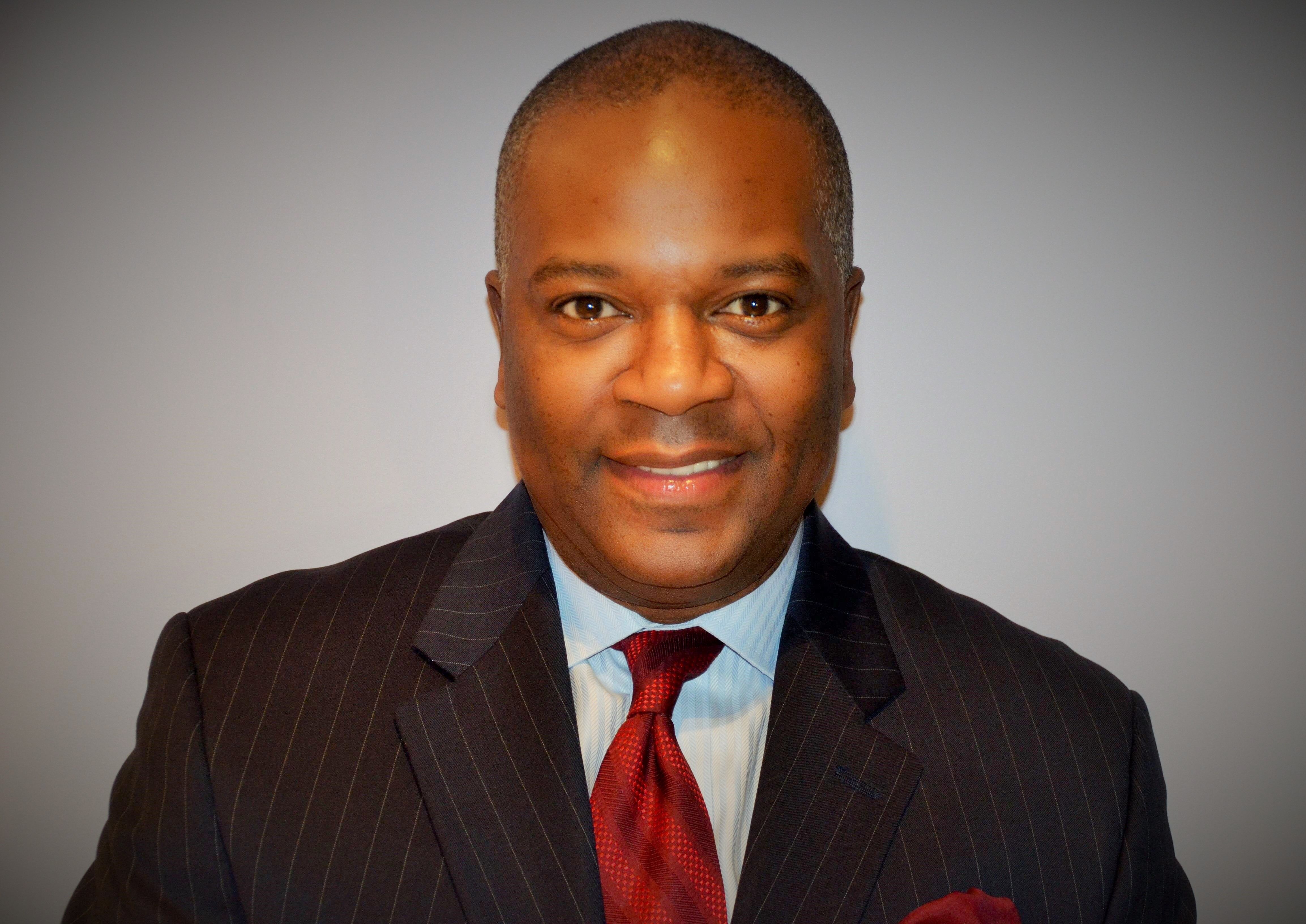 As Executive Vice President, Chief Diversity & Inclusion Officer at the National Basketball Association, Oris Stuart is responsible for overseeing diversity and inclusion strategies for the NBA, WNBA, NBA G League and NBA 2K League. He provides best practices and leadership on diversity and inclusion matters to the league offices and teams, oversees efforts to increase the number of minority and women-owned suppliers, and supports efforts to attract, develop and retain diverse talent. Stuart also leads the global diversity and inclusion council to ensure engagement on the league's diversity and inclusion strategies at all levels.
Stuart has more than 20 years of experience as a business executive in diversity and inclusion issues. Prior to joining the NBA in June 2015, Stuart spent two years as a Senior Partner with Korn Ferry, the world's largest executive search and talent management firm, where he led its Inclusion and Diversity practice. He provided organizational, strategic, and advisory services that helped directors, chief executives, and senior leaders address a wide range of global talent, diversity, and inclusion challenges. His industry focus included life sciences, financial services, utility, quick service restaurant, retail, professional services, and healthcare. Previously, Stuart served as the Chief Executive Officer for Global Novations, the world's preeminent diversity and inclusion consultancy and training firm. During his tenure with Global Novations, Stuart supported clients across Asia, Australia, Europe and North America, guided the expansion of the firm's technology and consulting platforms, oversaw a tenfold increase in the firm's size, and engineered its ultimate acquisition by Korn Ferry in 2012.
Earlier in his career, Stuart served as a senior business manager and strategy, operations and technology consultant for such organizations as Deloitte, Providian, and Wingspan Technology.
Stuart graduated from the University of Virginia with a degree in electrical engineering and holds an MBA from Duke University. He currently serves on the Board of Directors for the National Black MBA Association.
Stuart is married to his wife Geneen of 28 years and has four children Justice and Chase, 26, Olivia, 21 and Summer Rose, 19