Oris Stuart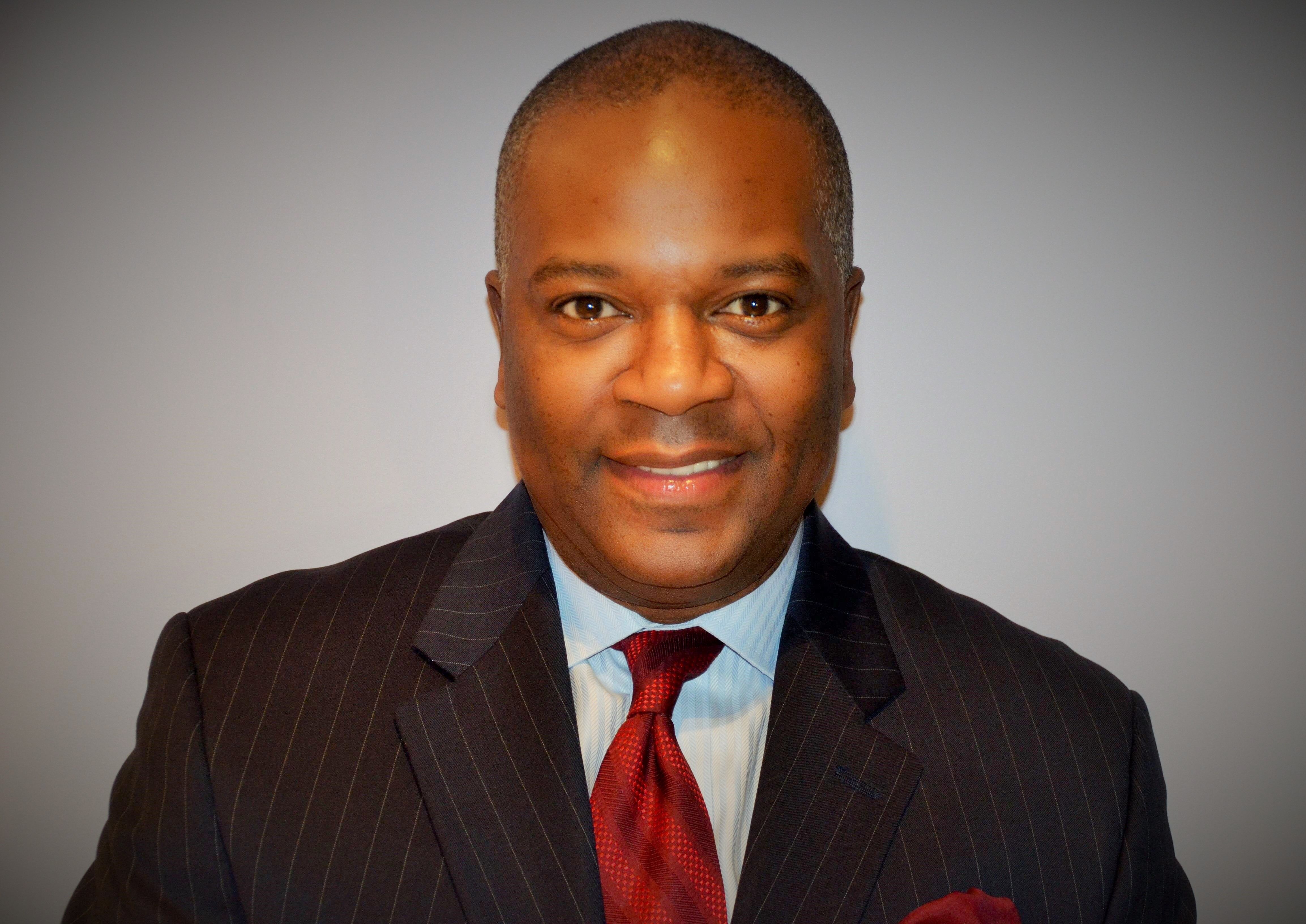 President and Chief Executive Officer, Inclusion Instinct
Stuart is the President and Chief Executive Officer of Inclusion Instinct, where he provides inclusion strategy, learning and development services to boards of directors and senior leadership teams. 
Stuart previously served as EVP and Chief People and Inclusion Officer (CPIO) for the NBA, having been appointed as the first-ever in this position in 2020. In this role, he was responsible for leading the Human Resources and Diversity and Inclusion functions globally for the league office. He oversaw diversity and inclusion strategies for the NBA, WNBA, NBA G League, NBA 2K League and the Basketball Africa League, supported the growth and development of the NBA's global workforce, and strengthened the organization's commitment to attract, retain, develop, and engage diverse talent. Prior to serving as the CPIO, Stuart was appointed as the NBA's first diversity and inclusion officer in 2015. 
Prior to joining the NBA, Stuart served as a Senior Client Partner for Korn Ferry, where he led the firm's global Life Sciences Consulting Practice. Prior to Korn Ferry, he served as the Chief Executive Officer and Managing Partner for Global Novations, then the world's largest provider of diversity and inclusion consulting, training and advisory services. 
Stuart currently serves on the Boards of Directors for the Ameritas Mutual Holding Company and Ameritas Life Insurance Corp where he is a member of the Nominating and Corporate Governance and Audit & Risk committees. 
Oris Stuart earned a Bachelor of Science in electrical engineering from the University of Virginia and a Master of Business Administration from Duke University's Fuqua School of Business.
Stuart currently serves on the board of the National Black MBA Association and the Board of Visitors for the Fuqua School of Business.
Stuart currently resides in Watchung, NJ with his wife of 31 years and four children.