Pascale Thorre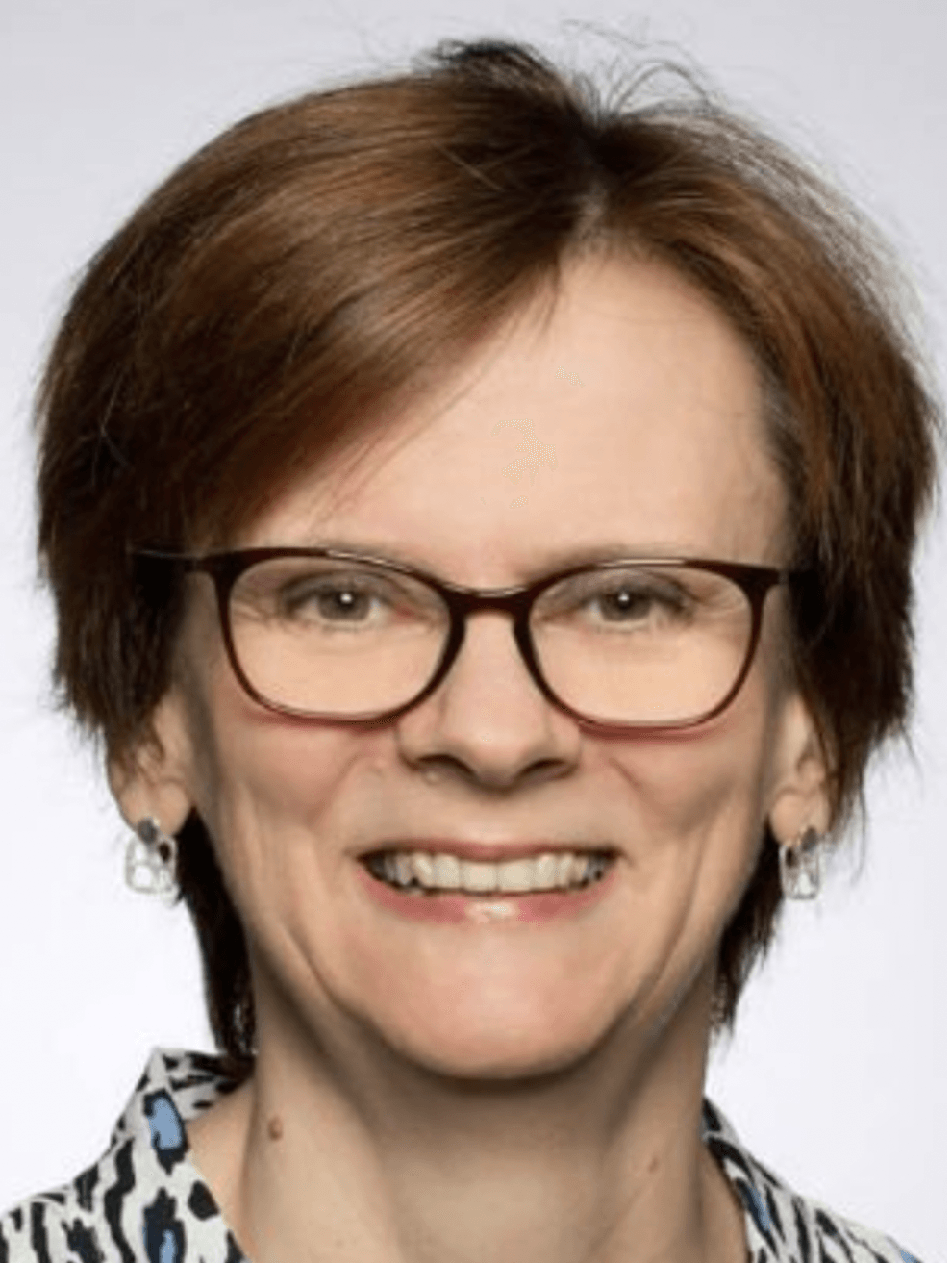 Pascale is currently the Head of Global Inclusion & Diversity at The HEINEKEN Company and is a recognized expert on inclusion, innovation & strategy with over thirty years of industry experience.
At HEINEKEN, Pascale is focused on shaping the global Inclusion & Diversity strategy. After joining the Dutch brewer in late 2018, Pascale shaped nine new Inclusive Practices aimed at bringing inclusion to life within the corporation as well as trained and developed over 900 leaders in Inclusive Leadership and Unconscious Bias workshops.  
To truly embrace the cultural diversity of each of the countries where HEINEKEN operates, Pascale built, developed and is working with a global community of more than 80 local I&D Ambassadors. These ambassadors embrace their role by working with their leadership teams to help them identify, understand and respond to local I&D opportunities and requirements.  
Before joining HEINEKEN, Pascale was the Head of Inclusion & Diversity at Alcatel-Lucent and Nokia. In this role, Pascale trained 4,500 managers on Inclusive Leadership, and she helped develop 160+ participants into a Women in Leadership program, an impactful career acceleration program blending executive sponsorship, coaching, networking and business acumen.
Pascale holds an Engineering degree in Telecommunications from Telecom Bretagne, as well as several executive degrees within marketing, entrepreneurship and strategy from INSEAD, ESCP and HEC, respectively. Pascale is a certified Insights Discovery Practitioner and a Business Coaching Advantage Certified Coach™, and she likes to bring her creativity into coaching relationships and explore 'what is possible'.
Pascale is strongly convinced that inclusion is a key driver for employee engagement and for strong business performance. In 2011, Pascale founded 'StrongHer', Nokia's employee network aimed at promoting gender diversity along with five colleagues. Today StrongHer has over 3000 members working in more than 50 countries worldwide.
https://www.linkedin.com/in/pascalethorre/