Priyadharshini Gupta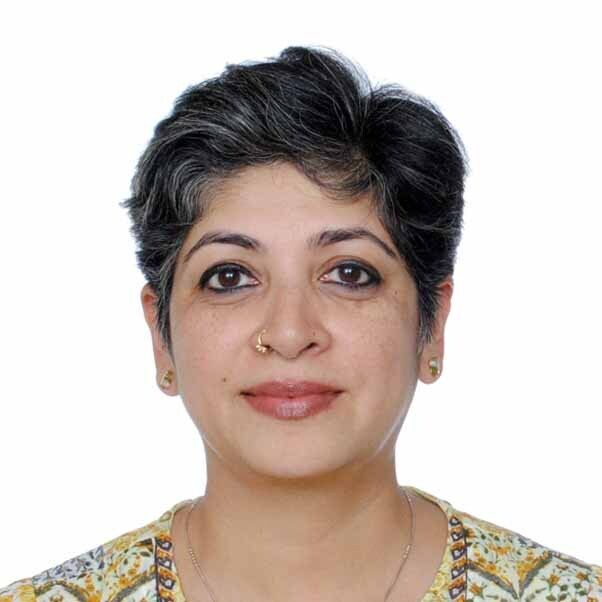 Priyadarshini Gupta, with over 19 years of experience across telecom, consumer durables, pharmaceuticals, HR consultancy, insurance, and manufacturing, is now a Mumbai-based independent Consultant enabling corporates on Organization Effectiveness / Culture & Diversity and Inclusion.
As a 'Home Chef' Priyadarshini is associated with Mumbai-based food portals, curated kitchens and pop-up food stores bringing mouthfuls of taste from across the globe to the food lovers. An all-India top 30 Masterchef India season 5 contestant she works with Authenticook and TGFC to pursue her passion. 
Experience :
She has rich, diverse exposure in Diversity and OD roles in organizations like Cummins, Mondelez, Airtel, Samsung India, Mercer Human Resource Consultants & Torrent Ltd. 
At Samsung India, she grew to be a mentor for various cross-functional six sigma projects. She was a part of the core 'Change Management Team' when Samsung India was bracing itself for phenomenal growth. A Certified green belt and a trained black belt, she is well versed with TQM, Quality circles and other Quality systems
Airtel, Bharti, saw her lead and design the corporate Talent Management strategy & its processes. Strategizing, designing and implementing Talent Management for various business houses is now part of her keen practice.
At Mercer Human Resource Consultants, she specialized in Salary Banding, Job evaluations and process redesign. She advised clients across a spectrum that
spanned confectionery, auto-components, pharmaceuticals, all the way up to infrastructure & power. 
Torrent Industries at Ahmedabad provided her a very unique perspective on processes & systems of the Pharma and Power Industry.
As a freelance Consultant, she has done significant work in Mumbai for reputed organizations like TATA-AIG, BIRLA Financial Services, MSEB. The area of focus has been OD – Talent Management, L&D and Policy and systems and Diversity and Inclusion and Prevention of sexual harassment at the workplace.
Since December 2010, she has been involved in focused roles around Diversity and Inclusion and has led the Diversity and Inclusion agenda for organizations of repute as Cummins and Mondelez in the capacity of a consultant.