Sharon Nash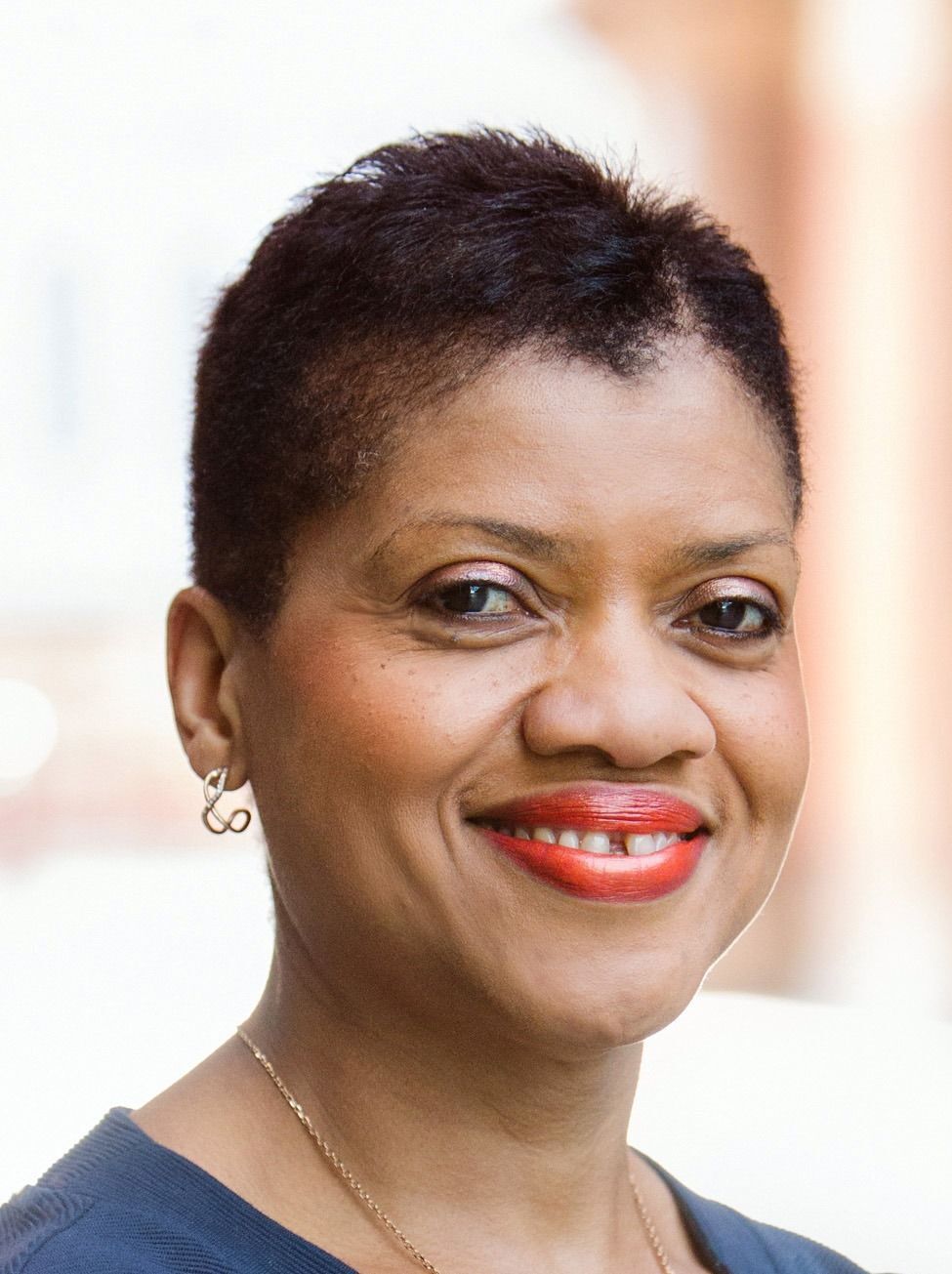 Sharon Nash, Independent HR & OD Consultant and Leadership Coach, is a strategic game-changer with nearly 20 years' experience in both industry and consulting roles. Her success has grown from driving transformational change and disrupting entrenched patterns of behaviour at an individual and systemic level.  
A visionary and intuitive leader, Sharon is passionate about helping leaders and their teams to develop and thrive.   With an acute sense of what enables individuals to flourish, and the creative power that is latent within our unique strengths, Sharon proficiently institutes innovative and commercially viable people strategies which deliver sustainable business results.
Sharon brings a wealth of experience leading globally diverse teams, both as an internal executive leader and external change director. Her expertise spans large corporates, start-ups, scale-ups, and established enterprises across Europe, Asia and the US. She has worked across Media, Technology, Entertainment, Private Equity, and Financial Services, working with iconic brands such as Coutts & Co. and Sony PlayStation.
As an OD Consultant, Sharon leads with deep curiosity about human behaviour and how that plays out in organisation settings. She works to uncover and generate awareness of unconscious patterns in teams, create opportunities for organisational learning, and cultivate inclusive and enabling cultures where people are valued and understand their stake in the business.
A trusted Advisor to CEO's and Entrepreneurs, Sharon combines curiosity, commerciality and critical thinking to connect complex issues and co-create solutions appropriate to the needs of her clients. She expertly blends her leadership and executive coaching capabilities to bring clarity, focus and accountability to any leadership or boardroom table. 
In her spare time, Sharon is a volunteer coach and mentor who avidly champions the empowerment and advancement of women. She has a passion for learning and recently graduated from the University of Sussex with a Masters in People & Organisation Development, which cements her status as a Chartered Fellow of the CIPD.
Sharon is a keen amateur photographer and self-confessed foodie and can be found capturing images in the beautiful Sussex countryside or scouting out quality produce at local farm shops in her spare time.