Sidalia Reel, Ed.D.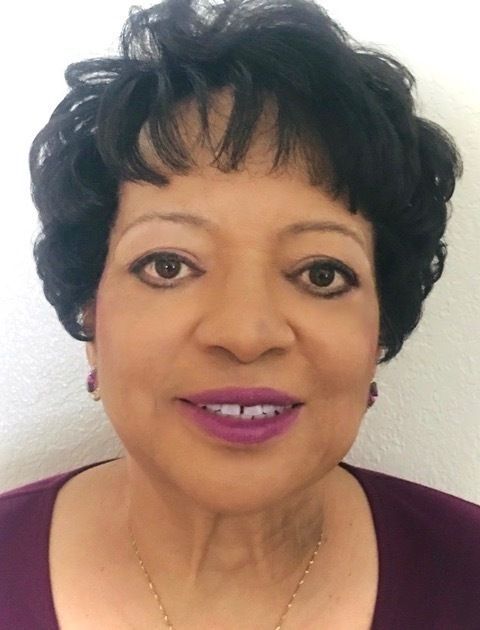 Since its inception, Dr. Sidalia (Sid) G. Reel has served as an Expert Panelist for the creation and dissemination of the GDIB.
Her background includes leadership, management, program development and consulting in general and specifically in diversity and inclusion.  Currently, Sid's consulting practice, Reel Consulting, serves clients in the areas of leadership development, coaching, and mentoring on diversity, equity, inclusion topics, as well as facilitation and human resources.
From 2008-2019, Sid served as the Director of Staff Diversity Initiatives in UC Berkeley's Equity & Inclusion Division, the first staff-focused D&I role in higher education.  She led campus D&I programs and practices for the over 9,000 staff members on campus. She sponsored seven identity-based staff organizations on campus (including four racial identity groups, women, LGBTQ, and disability), she led the development and implementation of the campus-wide Multicultural Education Program (MEP), as well as customized D&I training, led dialogue circles and study groups on a variety of topics related to race, gender and other social identities, and co-conceived and implemented the NOW (Next Opportunity at Work) Staff Career Development Conference. Sid was awarded both an individual and a team the Chancellor's Outstanding Staff Award for these efforts.
Prior to her higher education experience at UC Berkeley, Sid spent over 20 years in leadership and management positions in corporate global D&I organizations at Hewlett-Packard, AT&T-Pacific Bell, and she served as a federal contract consultant for various federal government agencies in Washington, D.C. Sid also worked in state and local school systems in California, Massachusetts, New Jersey, and Maryland.
She is a member of ATD, SHRM, and has participated in diversity-focused dialogue circles and groups, including the Diversity Collegium, Diversity 2000 (D2K), Bay Area Diversity Roundtable, the D2K Women's Circle, and the Intergenerational Women of Color Dialogue Group. As part of the Diversity Community Exchange (DiCE), Sid co-authored the book, "The Diversity Calling: Building Community One Story at a Time." Sid earned an EdD from the University of Southern California, a Masters of Education Administration from Harvard University, a bachelor's degree in sociology from Scripps College, and several certificates in instructional design, corporate leadership, organizational development, mentoring and coaching, emotional intelligence, undoing racism, and human resources.
LinkedIn: www.linkedin.com/in/sidreel