Stéphane Patry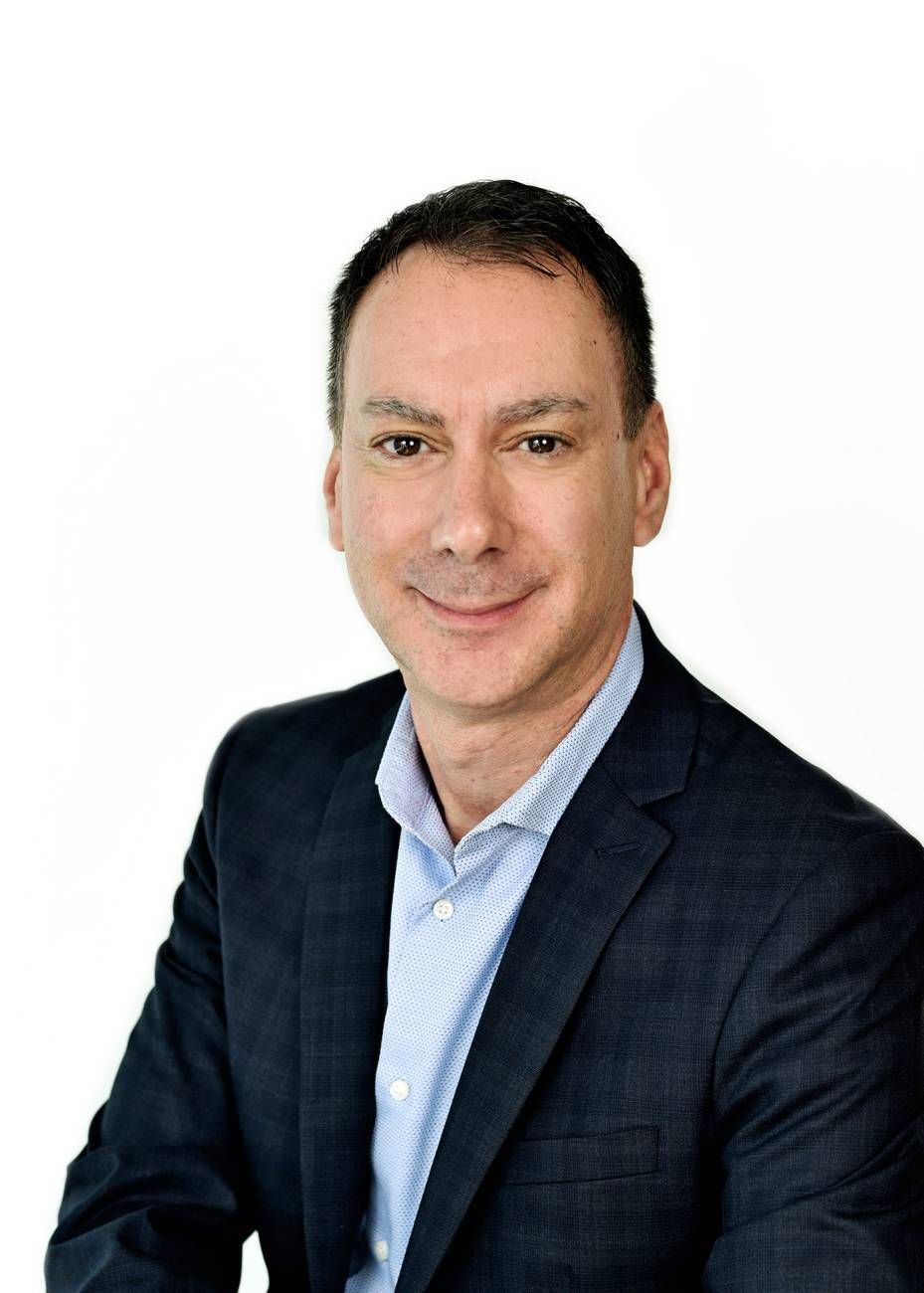 Stéphane is the Senior Human Resources Advisor since 2010, responsible for the management of the DEI program of the Ville de Montréal. He implements action plans to ensure that the city, with its 27,000 employees, is a fair, equitable, diverse and high performing organization. He strongly believes in the benefits of strategic partnerships with non-profit organizations and intercultural experts to strengthen DEI initiatives.
Stéphane works closely with organizations promoting the employability of immigrants and refugees and is especially concerned about the risks of professional deskilling for Montréal's new citizens. In 2017, he formed a working committee with experts of the "Réseau National des Organismes Spécialisés dans l'Intégration en emploi des Nouveaux Immigrants", a group of 20 non-profit organizations, to address recruiting and inclusion issues for immigrants within Montréal's workforce. In 2016, Stéphane's team received an award of excellence from The Canadian Race Relations Foundation for an internship program "Le Programme de Parrainage Professionnel de la Ville de Montréal". This program provides opportunities for newcomers to obtain their first work experience in Canada at a professional level. Stéphane also recognizes the importance of working with non-profit organizations dedicated to the inclusion of citizens with disabilities. He has been the leader of projects aimed to improve perceptions about people with disabilities and to raise awareness amongst managers and employees. Stéphane is now working on the integration of a new intercultural approach to the city's diversity, equity and inclusion strategy. This new DEI strategy was adopted by the city's elected officials in June 2021. 
Stéphane strongly believes in the GDEIB and is leading the actual French translation. 

LinkedIn: www.linkedin.com/in/stephane-patry