Tanya Cruz Teller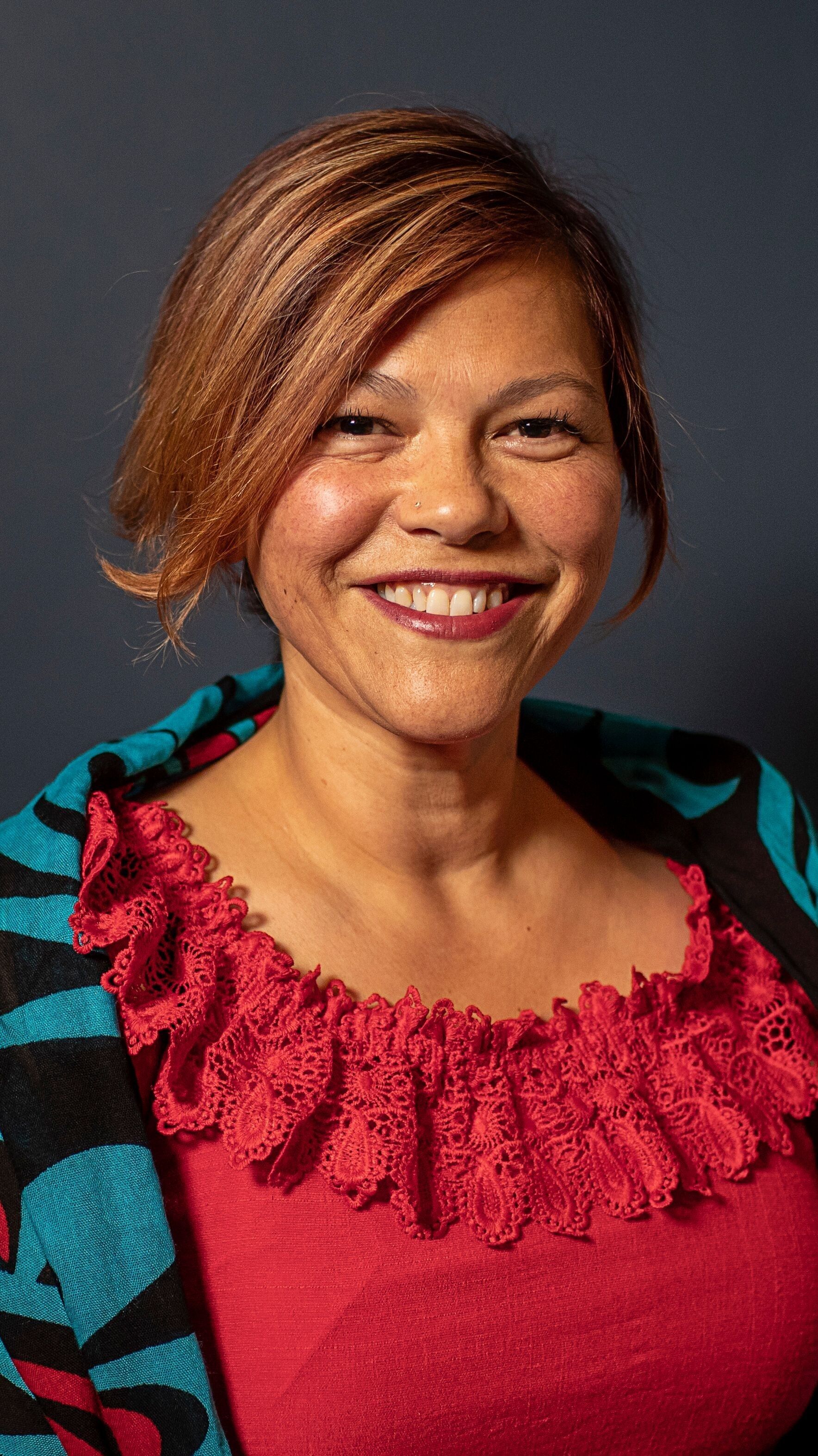 Tanya Cruz Teller is a passionate, creative leader of systemic change founded on principles of personal transformation, collaborative partnerships, whole systems thinking and appreciative inquiry. As an Organizational Development practitioner, her work is committed to a diverse, equitable and inclusive world through building great organizations. She has over 20 years experience with asset-based design in strategic planning, leadership development, and stakeholder engagement in international, organizational, and community development.
Tanya's public speaking engagements have included keynoting at the World Appreciative Inquiry Conference in France on the theme of Thriving Women, Thriving World and presenting at the Forum on Workplace Inclusion and the Association of Talent Development, moderating at conferences such as the Women's Voices of Change in Johannesburg, serving as co-designer of the Diversity Equity & Inclusion Futures Initiative conference, and opening plenary visioning sessions at the International OD Association in Cape Town.
With the Covid19 pandemic, Tanya harnessed her many years of combining participatory convening, coaching and culture work with technology to engage and build inclusive processes for clients and stakeholders online. Moving in-person conferences, workshops and programmes to virtual platforms has proven her innovation skills invaluable & cost effective.
In her previous role as South Africa Country Director for the Synergos Institute, her mandate was to bring together government, business and civil society in partnerships that create a more equitable society. Through collaboration and action, she engaged leaders as catalysts for systemic change in South Africa and the region.
Tanya also worked with the South African government, directing a leading-edge center of excellence in youth development practice for adults and policy makers to create an enabling environment and realize the youth dividend in the country and continent.
Tanya has a Master's of Intercultural & International Management, has co-authored "Thriving Women, Thriving World: An Invitation to Dialogue, Healing and Inspired Actions" (2019); and wrote the Inclusive Leadership: Transforming Diverse Lives, Organizations, and Societies chapter in the book "Inspiring Inclusion Using the Appreciative Leadership Lotus Model" (in press).