Thomas Sasso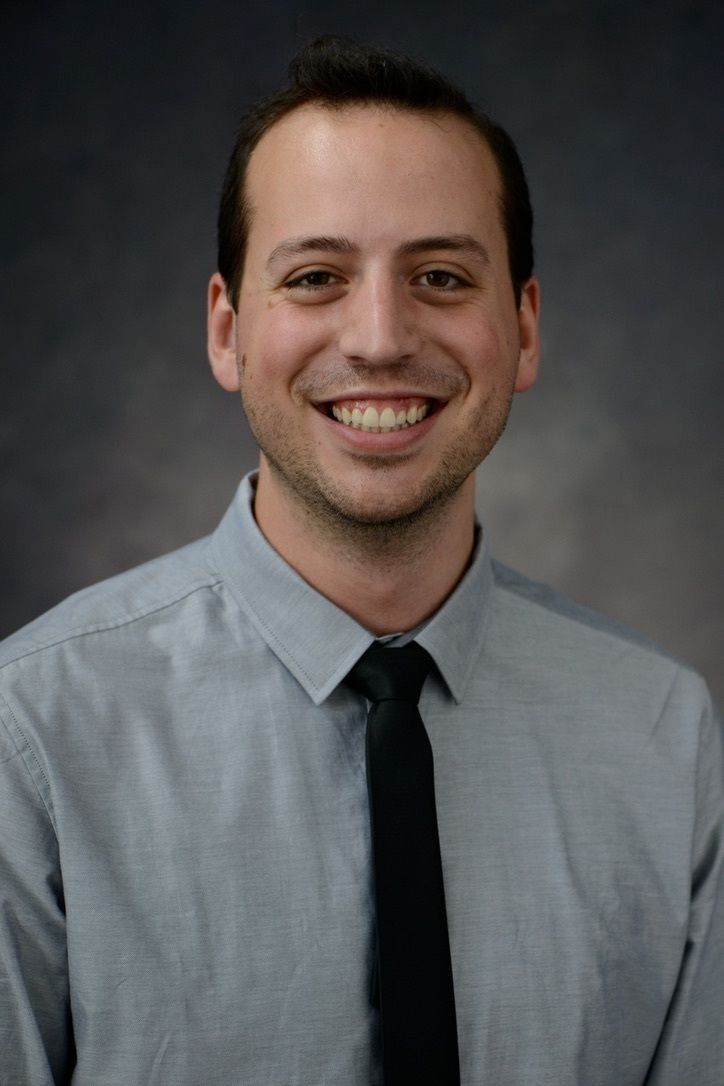 Thomas Sasso (pronouns he/they) is an Assistant Professor in the Department of Management at the Gordon S. Lang School of Business and Economics at the University of Guelph (Canada). He teaches organizational behaviour, human resource management, and leadership courses to undergraduate business students as well as leadership studies through the University of Guelph's Master of Leadership program.
Thomas' research is dedicated to understanding and improving the experiences of diverse and marginalized populations across industries and sectors, with particular focus on 2SLGBTQ+ communities. He co-founded the Sexual and Gender Diversity Research Lab and is co-lead of the Sexual and Gender Diversity Cluster of the Live Work Well Research Centre. Thomas' research interests broadly include experiences and perceptions of diversity and inclusion, the work-life interface, leadership development, workplace victimization and wellbeing, corporate social responsibility, and continuing education and training. Thomas' research has been funded by the Canadian Social Sciences and Humanities Research Council (SSHRC) and he has presented widely to academic and non-academic audiences.
Beyond academia, Thomas has worked as an independent organizational consultant for nearly a decade with a focus on applying evidence-based practices in assessing and addressing organizational diversity, equity, and inclusion challenges. Additionally, he is actively involved in his communities through ongoing volunteerism. He has served on the boards of directors and advisory committees of a number of organizations and finds opportunities for engaging with his local, regional, and international communities to improve life and make businesses forces of social good.