Tsukiko Tsukahara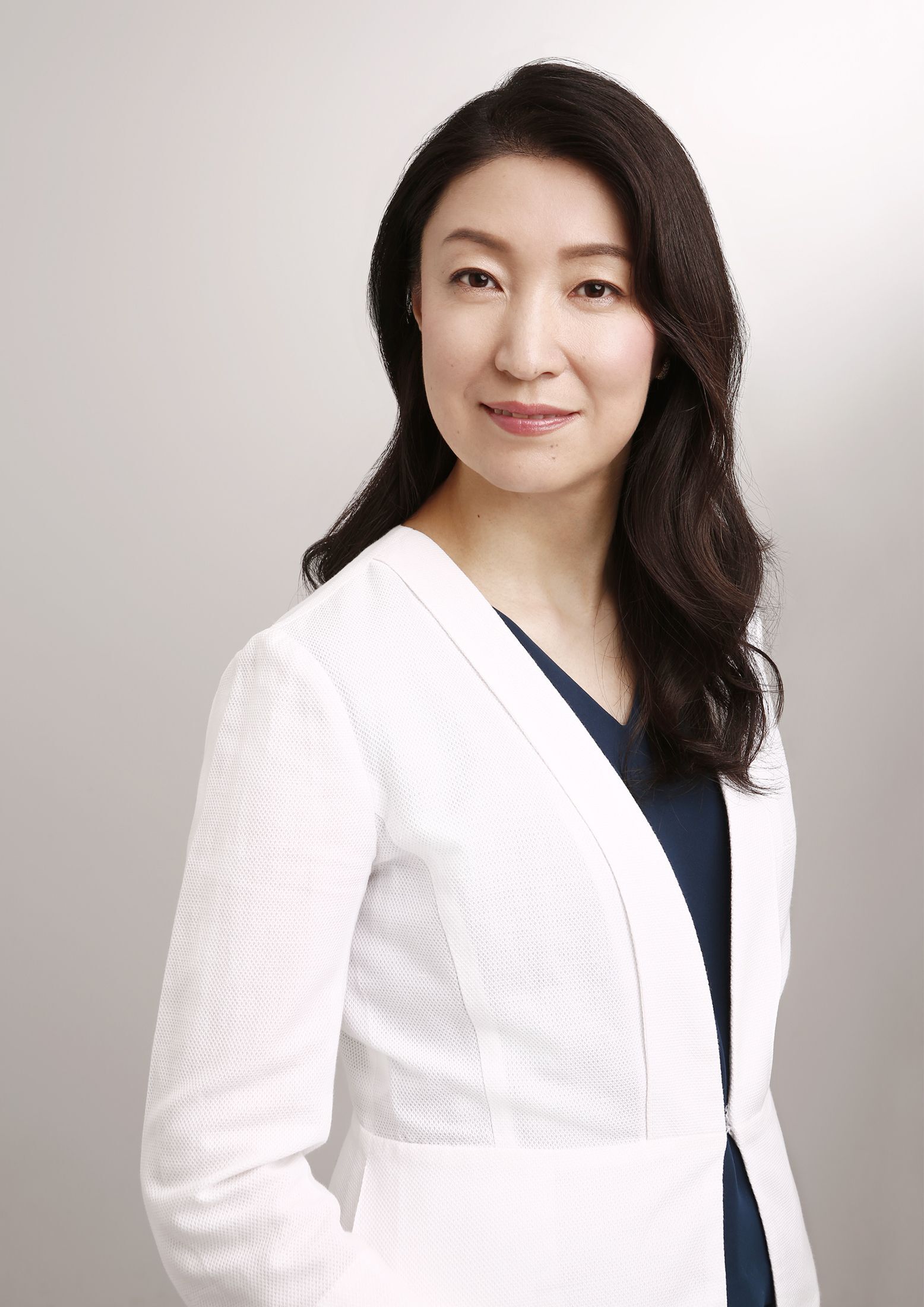 President, Kaleidist K.K./ Advisor to Catalyst
Tsukiko Tsukahara is the Founder and President, Kaleidist K.K. that provides advisory services and workshops in D&I area. She founded the company in February 2018, and is now working with global multinationals and Japanese companies, government organizations, and academic organizations.
She serves Catalyst Inc., a leading organization with a mission to accelerate progress for women through workplace inclusion as an Advisor, by supporting its activities in Japan including specialized research, speaking engagement and D&I related event planning.
She has also been serving Women 20, one of the official engagement groups to G20, as the Executive Director to W20 Japan Steering Committee since July 2018, and is one of Japan's representatives of EMPOWER (Empowerment and Progression of Women's Economic Representation) that was launched at the 2019 G20 Osaka Summit.
Before start working in D&I space, she was working at the Boston Consulting Group for more than 10 years and served for both global multinationals and Japanese companies, mainly in the healthcare and financial industries. Her major contributions were in organizational and cultural change management projects.
She also served the public at the Ministry of Land, Infrastructure and Transport prior to the Boston Consulting Group.
Tsukiko has an MBA from Tuck School of Business, Dartmouth College, and a BA in Economics from Tokyo University.
As a mother with three children, she herself is also implementing "workstyle change" to juggle childcare and work.