Yumiko Thomas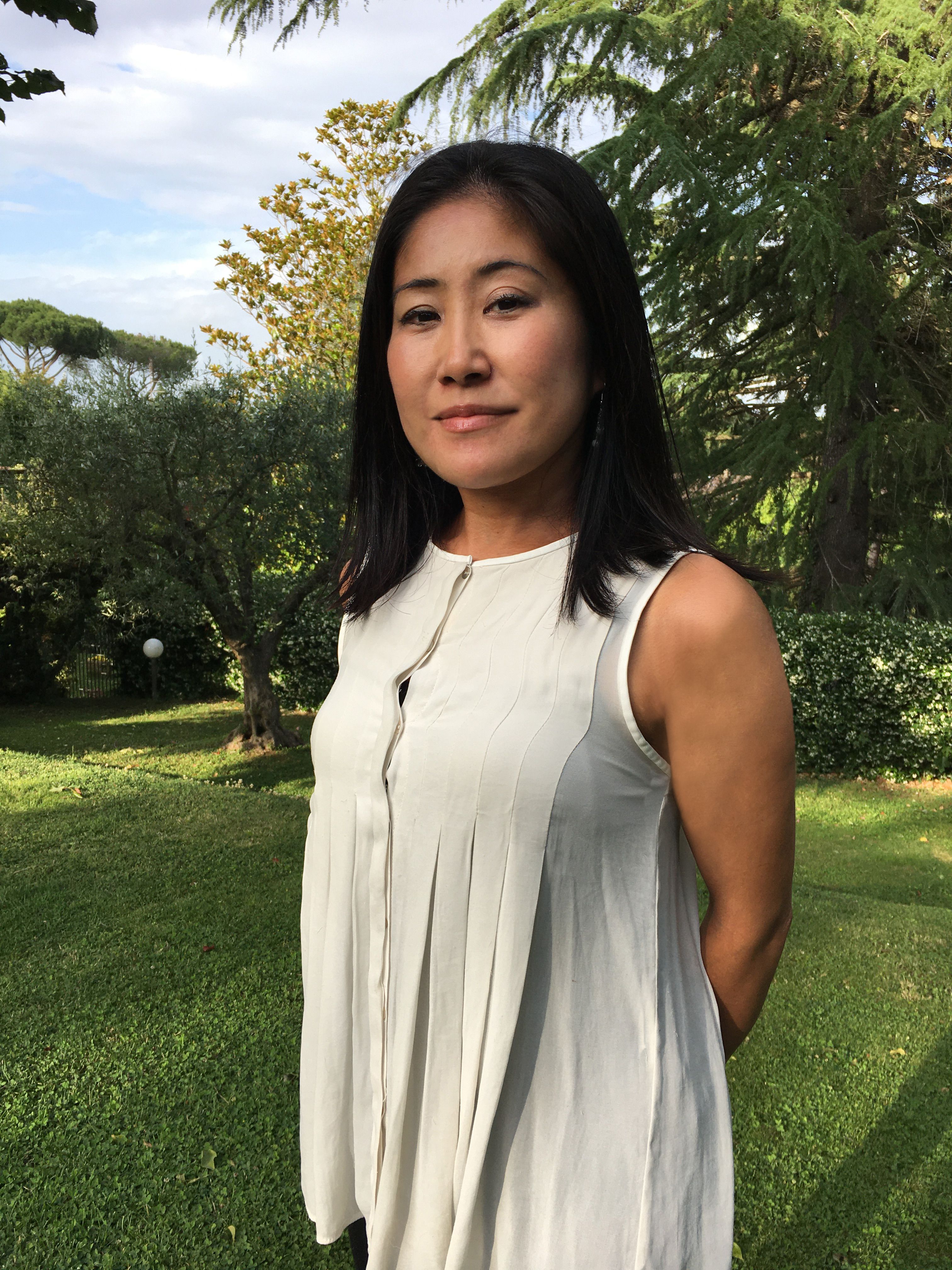 Yumiko Thomas currently serves as the HR Advisor, Policy and Organizational Development, at the International Development Law Organization (IDLO), an intergovernmental organization exclusively devoted to promoting the rule of law and sustainable development. Her role widely spans across a range of work in the HR field, including employee policies, performance and talent management, internal learning and employee engagement. Her latest pursuit has been the promotion of D&I as part of IDLO's ongoing organizational change. She organized an introductory workshop on D&I to its senior management in October 2019. She hopes to continue the work of mainstreaming D&I across the organization through various channels, including the development of a comprehensive D&I strategy and a measurement framework.
For Yumiko, the concept of diversity has always rested close to her heart. As Japanese but immersed in a foreign culture during most of the formative years, she knew what diversity meant, without even knowing its name. Her professional interest and current career as an HR professional in the international development sector was driven by the desire to be where borders, nationalities, cultures and differences interact, and sometimes clash. Her work – to help colleagues to feel a common sense of belonging and mission amongst their respective uniqueness, and, at the same time, to support the role of the "employer" to recognize, respect and nurture each of the talent within its workforce – is a daily challenge but one she takes on and learns from with a life-time worth of interest and appreciation.
Prior to her work with IDLO, she has served in an HR role in other international organizations, including the World Food Programme (WFP) where she served for its Yemen program, and also for the Asian Productivity Organization (APO), a regional intergovernmental organization for the Asia-Pacific. Yumiko was also part of a team at the Ministry of Foreign Affairs of Japan, deliberating as a member country delegation of the UN General Assembly. Yumiko holds a Master's degree in International Politics from the University of Melbourne, where she studied governance structures of various international organizations and agencies.