Melana Borovich (she/her/hers)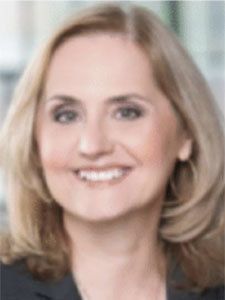 Melana is a Human Resources and Diversity professional providing project management services as a contractor to The Centre.  She has expertise in many aspects of Human Resources and DEI organizational change, having managed significant company-wide initiatives.  Melana has worked for over twenty years at the corporate level in financial services. She has facilitated projects and workshops on a variety of issues, both internally and externally within North America.  Melana acquired a DEI specialty in managing all aspects of employment systems including partnering with internal and external stakeholders to create leading edge strategies and programs.  
Melana has enjoyed virtually collaborating with The Centre's global volunteers to manage the translation and production of the Global Diversity, Equity and Inclusion Benchmarks into special editions.